Addiction Treatment Programs in South Florida
Addiction recovery is unique to each person. That's why The Recovery Village at Baptist Health provides a full continuum of evidence-based rehab programs led by addiction experts who create a treatment plan to meet your needs.
Our Addiction Treatment Programs in South Florida
Using evidence-based techniques, we give our patients the tools and resources they need to overcome addiction. Our full continuum of care offers the right balance of support and independence, empowering you to regain control of your life.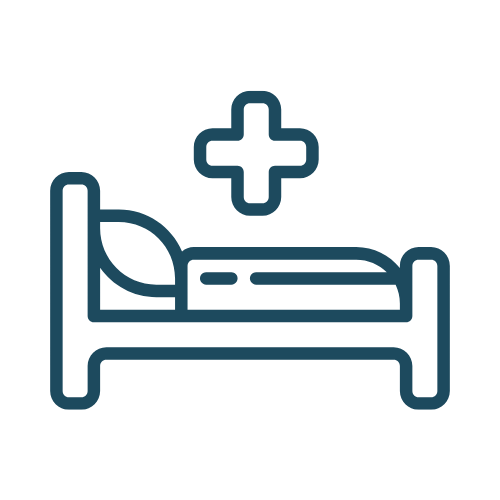 Our detox program offers 24/7 medical supervision with specialized treatment for withdrawal symptoms and a safe environment, ensuring that withdrawal is as comfortable as possible.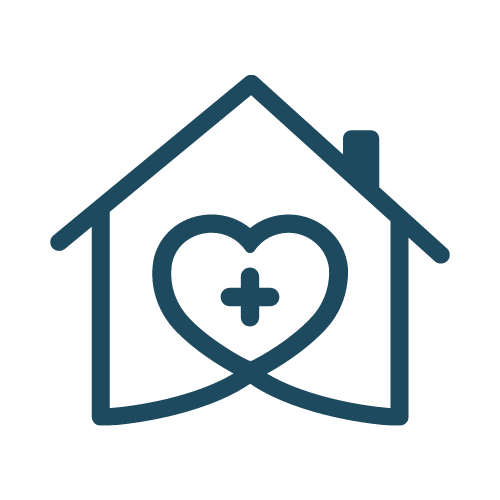 Inpatient rehab allows you to dedicate yourself fully to your recovery. You'll engage in the most intensive and structured program we offer while living at our Palm Beach center.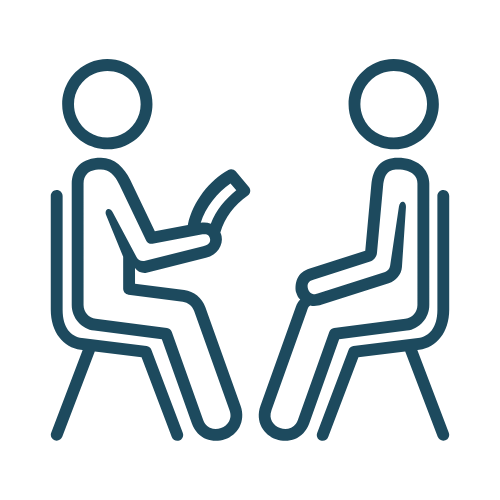 Outpatient rehab offers the flexibility to plan treatment around work, school, and other commitments. Clients reside at home and attend appointments at our Miami facility.
Offering more autonomy and leisure time, our PHP is the next level following inpatient care, empowering clients to take control of their recovery while remaining onsite in Palm Beach.
Our IOP helps patients transition from inpatient care to outpatient treatment or can serve as an initial step for individuals with milder addictions.
Co-occurring mental health disorders, such as anxiety or depression, can intensify addiction symptoms. At all levels of care, we treat mental health and addiction together for success in long-term recovery.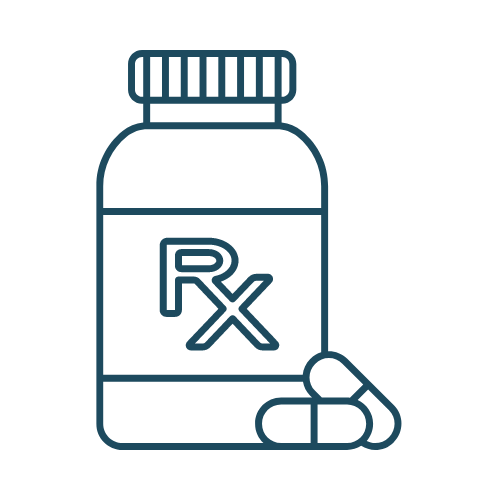 When medically appropriate, medications can be a valuable tool for clients with alcohol or opioid use disorders, helping them manage cravings and prevent relapse.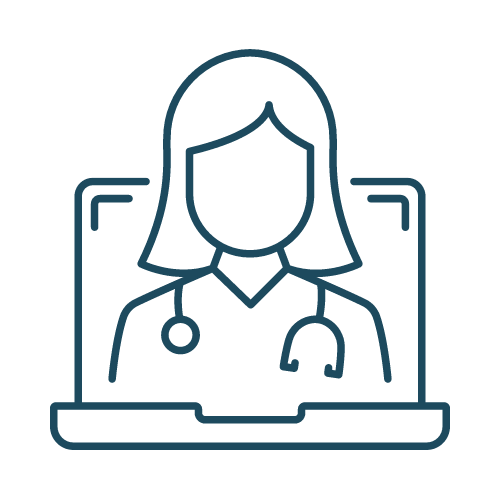 Online teletherapy allows you to continue connecting with your rehab treatment providers from home after graduating from onsite care.
Recovery is a lifelong commitment. Our comprehensive aftercare resources include relapse prevention strategies, referrals and support groups to ensure your long-term success.
Inpatient vs. Outpatient Rehab: What's Best for Me?
For most clients, the recovery journey begins with a medical detox, followed by either inpatient or outpatient rehab, based on their unique situation and individual needs.
In inpatient rehab at The Recovery Village Palm Beach:
You live, eat and sleep on site, focusing entirely on your recovery.
You're far away from triggering people, places and things to minimize the chances of relapse.
You'll benefit from 24/7 medical care and a daily therapy schedule.
Typically, these patients spend 35–60 days at our Palm Beach rehab facility.
In outpatient rehab at The Recovery Village Miami:
You have the convenience of living at home and scheduling your rehab sessions at our Miami office around work or school, if needed.
Outpatient care often lasts longer than inpatient care because it involves fewer hours per week.
It is your responsibility to avoid drugs or alcohol outside the facility.
A safe and supportive home life is essential to succeed in outpatient rehab.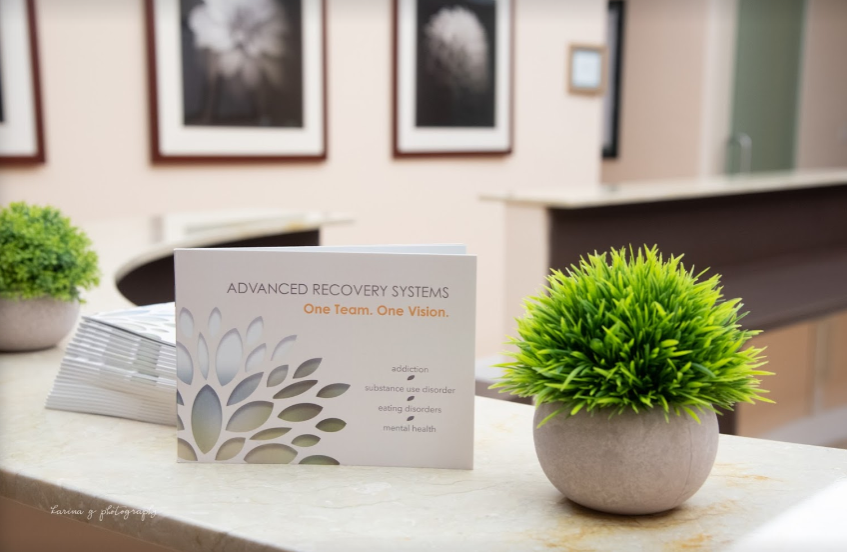 Get Help Now
Whether you're seeking help for yourself or a loved one, our Recovery Advocates can answer your questions today.