Outpatient Drug and Alcohol Rehab in Miami
Outpatient rehab at our Miami facility helps you manage your addiction while keeping up with work, home and school. It's time to focus on your recovery.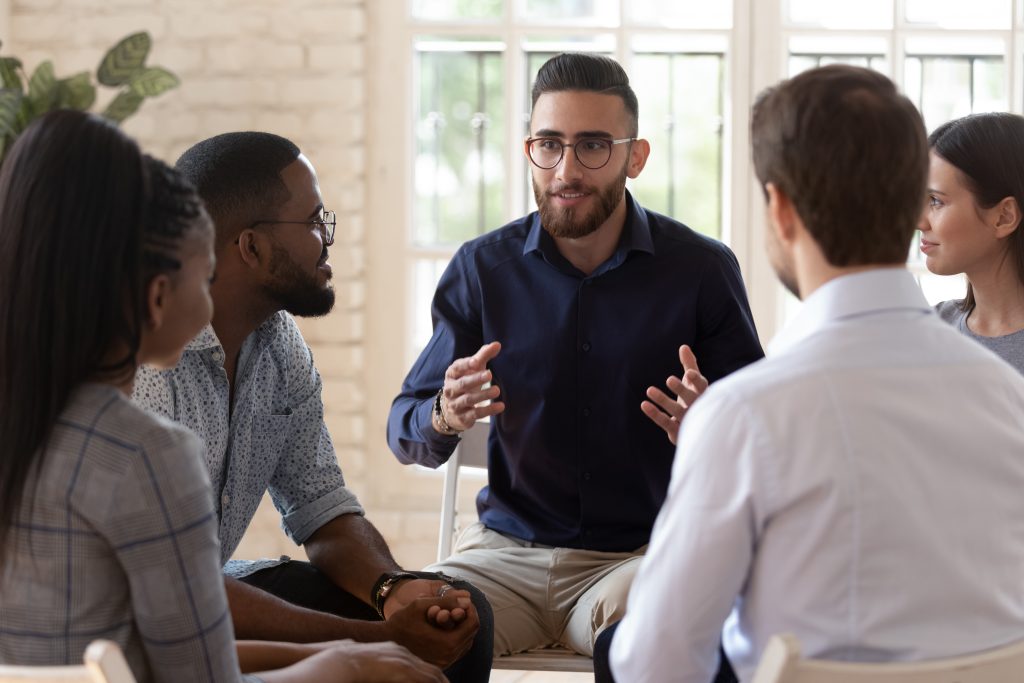 Outpatient Rehab in South Florida
Our outpatient drug and alcohol rehab program involves scheduled visits with our addiction treatment providers, including doctors, therapists, and social workers, at our Miami office. These appointments can be tailored to fit your schedule. While outpatient rehab offers cost savings and greater flexibility, clients bear the sole responsibility for their sobriety when they are not in sessions.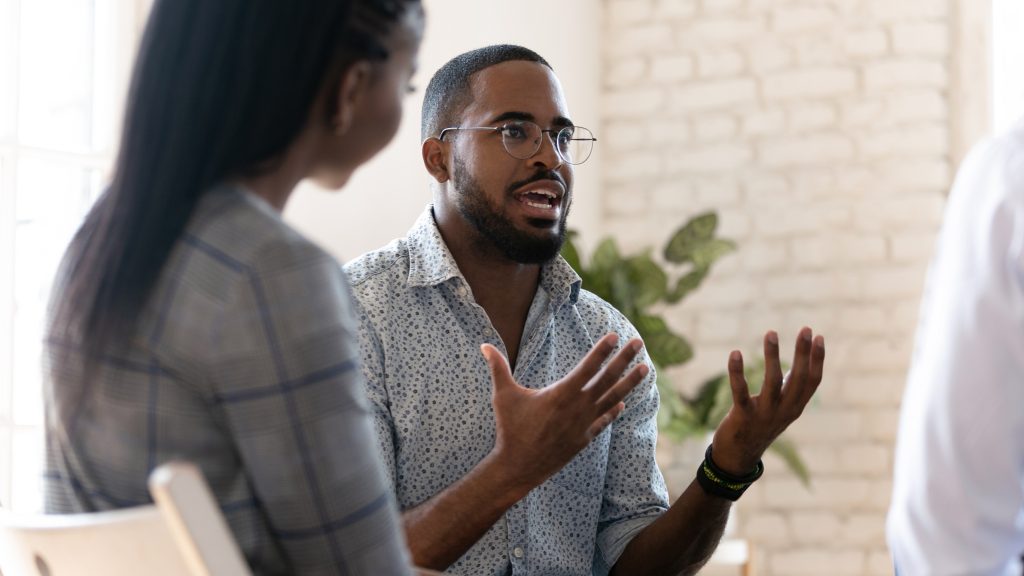 Is outpatient treatment right for me?
Outpatient rehab might be the right option if the following apply to you:
I've finished inpatient rehab and want to keep going with my care
I have a mild substance use disorder or addiction
My loved ones give me a safe, supportive home life
I cannot take a break from work, school or family responsibilities
What Does Our Outpatient Rehab Include?
Outpatient drug and alcohol treatment serves as a crucial transition for patients after inpatient rehab or as the initial level of care for people with milder addictions.
In outpatient rehab, you'll have individual sessions with your counselor to address the underlying causes of your addiction. Your group therapy sessions will provide opportunities to build fellowship and support. With the flexibility to balance work, school, or family commitments, you will receive top-notch medical care on your schedule.
Speak with Admissions
Connect with a dedicated Recovery Advocate who can answer questions and guide you towards the level of care that suits your needs.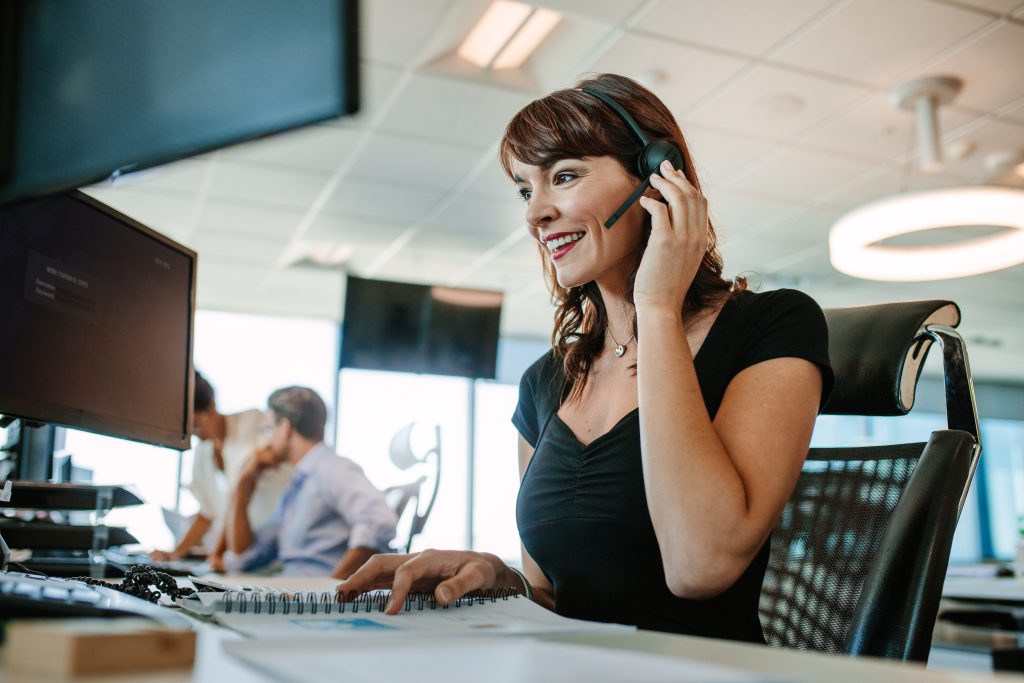 Using Insurance for Outpatient Rehab
The Recovery Village at Baptist Health is in-network with most national and local insurance providers. We can confirm your insurance coverage or discuss private payment options.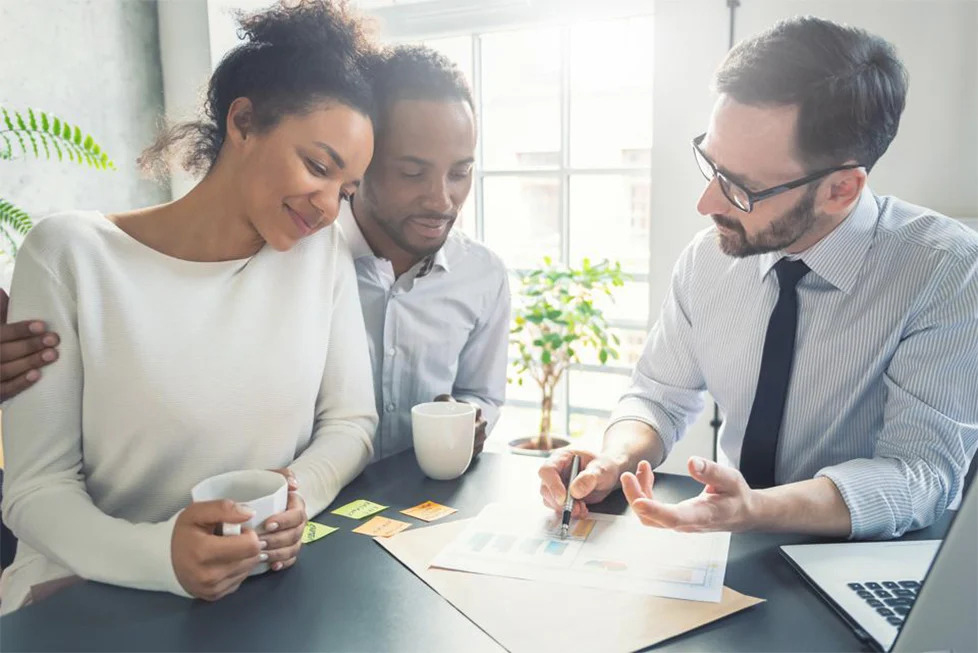 What Our Patients Say
You're not alone in your struggle with drugs or alcohol. Read our reviews to learn why The Recovery Village at Baptist Health could be the best fit for your recovery needs.
About Outpatient Rehab Treatment
Addiction treatment has a wide spectrum of treatment options, with varying levels of intensity. Rehab levels of treatment can range from the highly structured setting of inpatient rehabilitation, the balanced offerings of oversight and autonomy in partial hospitalization and intensive outpatient programs, to minimally supervised treatment in ongoing outpatient programs.
Outpatient rehab is designed for people whose needs for oversight and intensive structure are relatively low. Outpatient treatment for drug or alcohol addiction usually involves clients living at home or in sober living housing and commuting to a rehab center during the day for medical and counseling support several times a week.
The decreased need for acute care means that outpatient rehab costs are significantly lower than inpatient or residential treatment. The specific cost of outpatient rehab depends on the services an individual needs. Many insurance plans cover some or all outpatient rehab services. While some people can begin their treatment and recovery journey with outpatient treatment, it's more common that they begin with inpatient or residential rehab and then move into an outpatient program when they're ready.
Benefits of Outpatient Rehab
Outpatient treatment offers unique benefits for someone who's ready for it. If you don't have stable housing or are not ready to return to aspects of your daily life, you should start in a higher level of care first.
If you are ready for outpatient rehab, benefits include:
There's a high level of flexibility.
You may be able to begin working or go back to your job or school.
Outpatient rehab is less expensive than inpatient treatment.
You won't have to spend time away from your supportive family and loved ones.
You can begin to test the skills you've learned for your recovery, but you still have a sense of a safety net.
There's social support through participation in group sessions.
Outpatient rehab offers a smoother transition to your long-term recovery than going straight from inpatient care back to your daily life.
Topics Covered in Outpatient Rehab
While everyone's treatment plan will be tailored to their unique needs, there are often key topics covered in outpatient rehab. Relapse prevention and applying the skills you learned in earlier treatment levels are two of the most common areas covered in outpatient rehab.
A lot of the therapy will also occur in group settings, and it can take on a workshop format. Topics might include:
Struggles in early recovery
12-step programs and success
Relapse prevention and dealing with cravings
Mental health
Stress management
Family systems
Rebuilding relationships
Developing healthy habits
Returning to school or work
Co-occurring disorders
Other FAQs About Outpatient Rehab
How long is outpatient rehab?
The duration of outpatient rehab varies for each individual. However, on average, most clients complete their outpatient treatment program within a span of 1 to 3 months, although it can extend up to a year.
Is drug or alcohol detox included?
Medical detox is not provided as part of outpatient rehab. Individuals in need of medical detox will complete this program separately prior to starting their inpatient or outpatient treatment.
Does outpatient rehab work?
Yes, outpatient rehab has provided a path to healing and recovery for many people struggling with addiction. While substance use disorders are not completely curable, long-lasting recovery is possible. Our patients have witnessed notable enhancements in their physical and mental well-being, relationships with loved ones, safety, legal status, employment or educational status, and time before relapse as a result of their treatment with us.
Is transportation provided for outpatient rehab?
No, transportation is not provided for attending outpatient rehab appointments. If you have any in-person appointments at our Miami office, it is your responsibility to arrange transportation to and from the facility.
How can I pay for outpatient rehab?
Outpatient rehab costs may be covered in part or in full by insurance; however, copays and meeting deductibles could be required. For those who do not have insurance, The Recovery Village at Baptist Health is committed to helping people make an affordable payment plan.
Will I lose my job if I go to rehab?
Employees attending rehab are protected by several laws that ensure their rights and well-being. Outpatient appointments can be conveniently planned around work hours, enabling individuals to prioritize their treatment while managing their job commitments.
Explore Our Other Levels of Care
Our comprehensive range of treatment options and personalized treatment plans ensures that every patient receives professional care tailored to meet their individual needs.