Insurance for Drug & Alcohol Rehab
Addiction recovery is unique to each person. That's why The Recovery Village at Baptist Health provides a full continuum of evidence-based rehab programs led by addiction experts who create a treatment plan to meet your needs.
Verify Your Benefits
Depending on your insurance provider, policy, copay, and deductible, the cost of treatment could be significantly reduced – possibly free. Check to see if your insurance is accepted at The Recovery Village.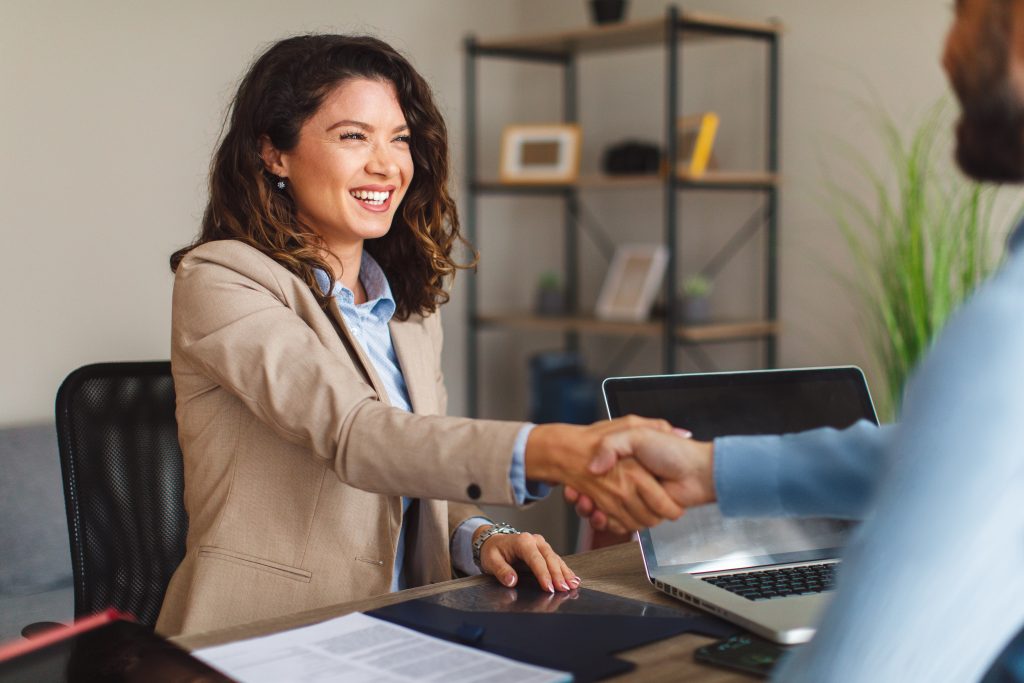 Does My Health Insurance Cover Rehab?
Most insurance providers cover professional rehab treatment expenses at The Recovery Village at Baptist Health. However, please be aware that there may be additional out-of-pocket costs or deductibles to be aware of. We are unable to accept Medicare or Medicaid at this time.
When you contact us, our supportive Recovery Advocates are ready to:
Make sure our centers are in-network with your insurance
Explain your benefits step-by-step
Go over any copays, deductible and out-of-pocket maximum that may apply
Speak with your insurance provider on your behalf, as necessary
Accepted Insurance Providers
MultiPlan Sarasota Memorial
Understand Insurance for Rehab
Paying for Rehab Without Insurance
Health insurance status or coverage limitations should not stop you from getting the evidence-based care you need. The Recovery Village at Baptist Health also offers private pay options.
If our facility is not suitable for your needs, we can refer you to other treatment centers that accept your insurance or offer other financial assistance. These facilities can help you navigate: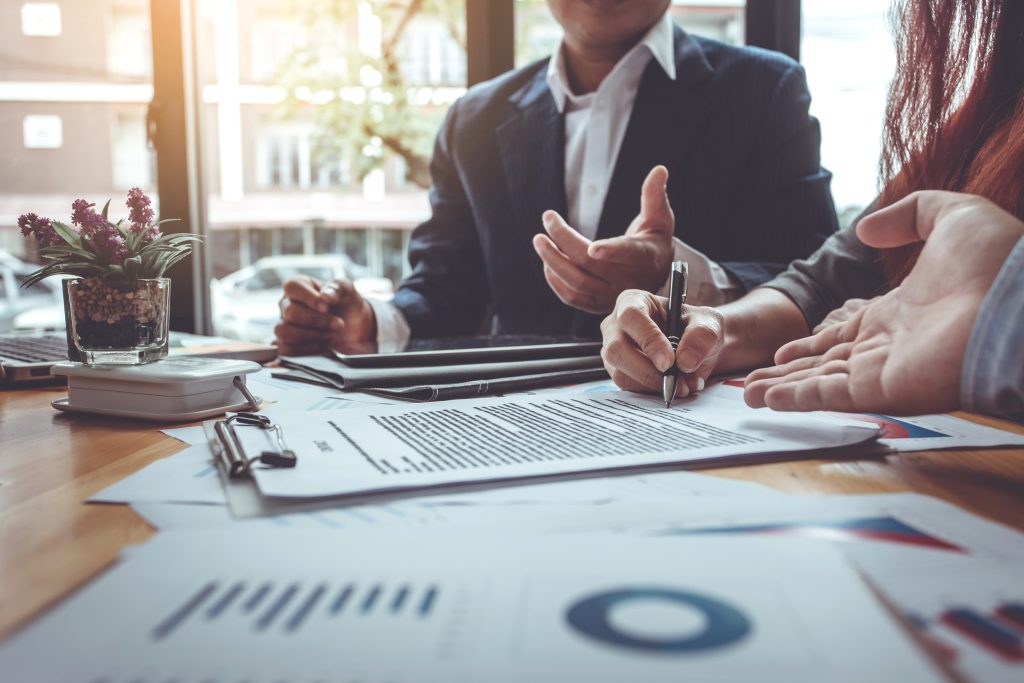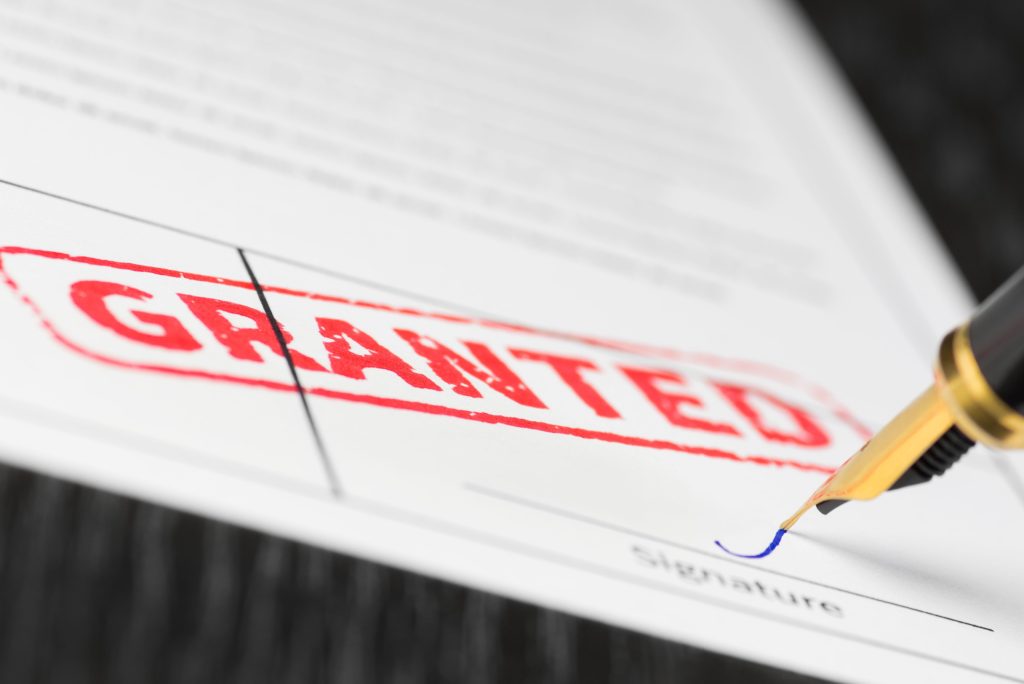 Key Insurance Terms for Addiction Treatment
Our rehab insurance verification system quickly provides estimates of your in-network and out-of-network coverage. Here are some key terms you should know:
Deductible
The deductible is the amount you need to pay for covered health care services within a specific plan year before your insurance coverage begins. For instance, if your deductible is $3,000, you are responsible for paying the initial $3,000 for covered services. After you have spent $3,000 on covered health care services, you will only be responsible for coinsurance and copayment costs, while your health care plan will cover the remaining expenses.
Copayment
A copayment represents the predetermined, fixed amount that you need to pay for a covered health care service, such as a visit to the doctor's office or an emergency room. The specific timing of copayments, whether before or after your deductible is paid, depends on the details of your health insurance plan. This information is not included in our health insurance verification form.
Coinsurance
Coinsurance represents the percentage of the cost of a covered health care service that you are required to pay once your deductible has been fully paid. For example, if you have already met your deductible and the allowed amount for a doctor's visit specified by your plan is $100 with a coinsurance rate of 20%, you would be responsible for paying 20% of $100. In this case, your payment amount would be $20.
Out-of-Pocket Maximum
The out-of-pocket maximum is the maximum limit on the amount you are obligated to pay for covered services in a given plan year. This includes deductibles, copayments, and coinsurance fees. Once you have reached your out-of-pocket maximum, your health care plan will cover 100% of any additional costs for covered health care services during that plan year.
Policy Effective Date
The policy effective date refers to the date when your health insurance coverage begins and your insurance company starts providing assistance with your health care expenses. To enroll in a health insurance plan, you typically need to do so during the open enrollment period, which occurs once a year for a specific duration. Alternatively, you may qualify for a special enrollment period that begins after certain life events, such as marriage, starting a new job, the birth of a child, or loss of health care coverage. The policy effective date is determined after you have enrolled and generally occurs a few weeks or months after your initial enrollment date.
Find Out if You're Covered
Talk to one of our Recovery Advocates. They're committed to getting you the help you need.