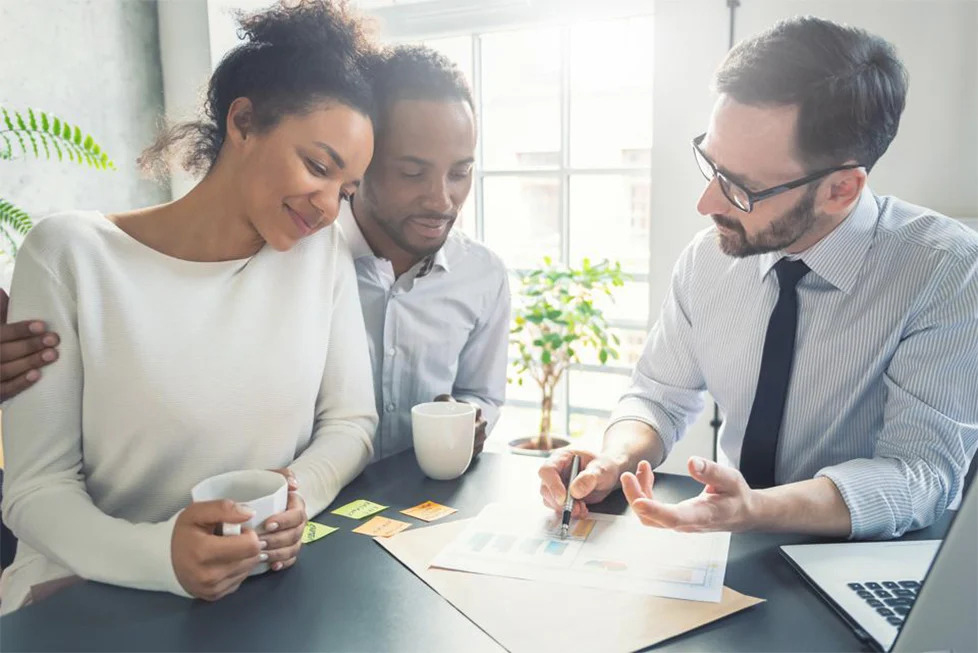 Partial Hospitalization Programming in South Florida
Following inpatient rehab, the partial hospitalization program (PHP) at our Palm Beach facility offers a balanced approach between intensive inpatient care and the independence offered by outpatient care. At The Recovery Village at Baptist Health, PHP empowers patients by providing necessary medical assistance and developing crucial skills for maintaining sobriety.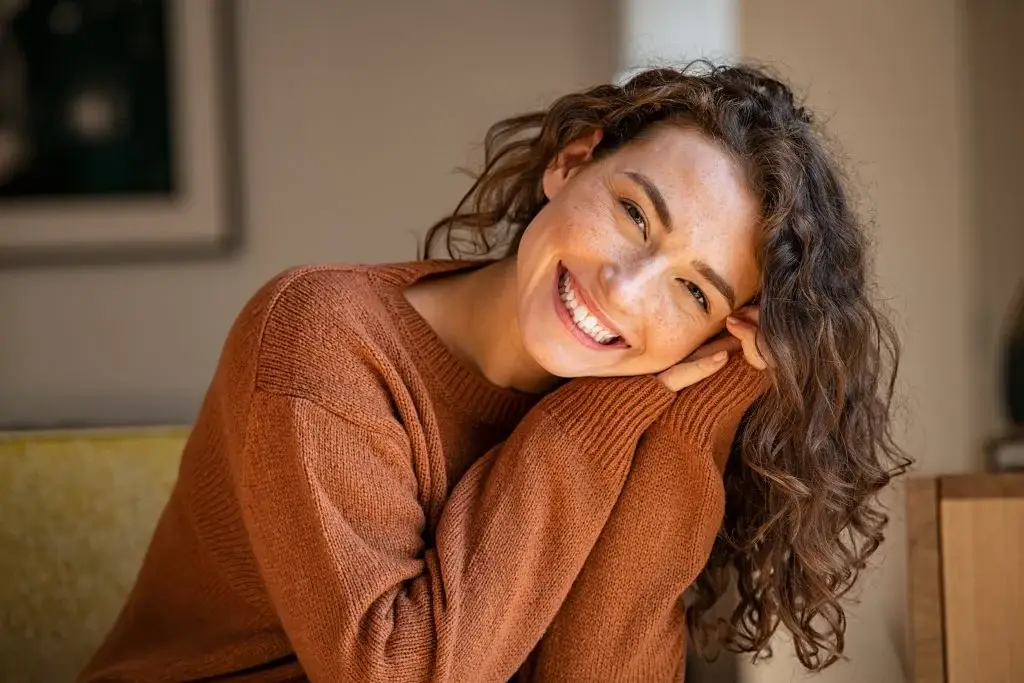 Am I ready to enter PHP?
If any of the following apply to you, your clinical team may suggest transitioning to PHP as part of your care:
I've graduated from medical detox and/or inpatient care
I need rehab daily but not a full schedule of sessions
I have a co-occurring mental health condition
I want to transition to life after rehab slowly
What To Expect in Our PHP
After completing inpatient treatment, entering our PHP level of care is the first step towards rebuilding your independence and reentering the community.
Typically, PHP patients at our Palm Beach location participate in individual counseling sessions once a week and engage in group treatments six days a week. Our dedicated medical staff addresses your physical, mental, and social needs to develop a personalized treatment plan that incorporates evidence-based therapies and recreational activities, empowering your recovery journey each day.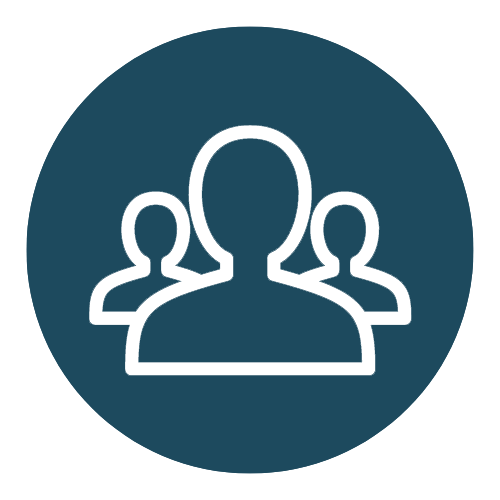 Individual and group therapy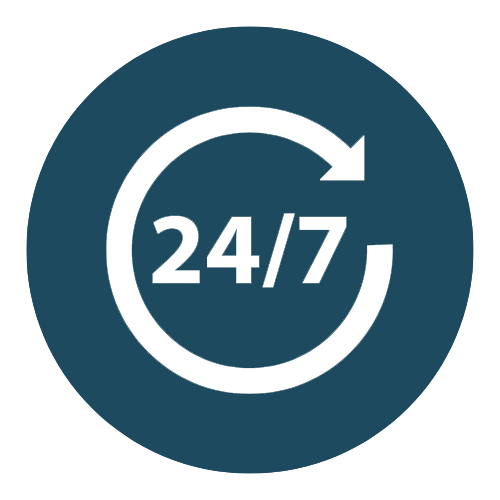 Expert medical care
Medication management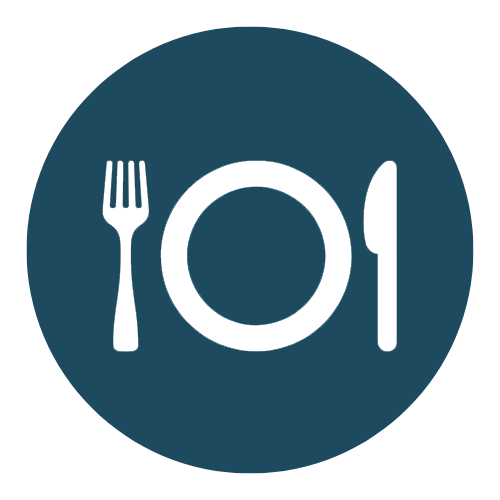 Treatment for co-occurring disorders
Speak With Admissions
Speak with a Recovery Advocate who can answer your questions and get you the help you need.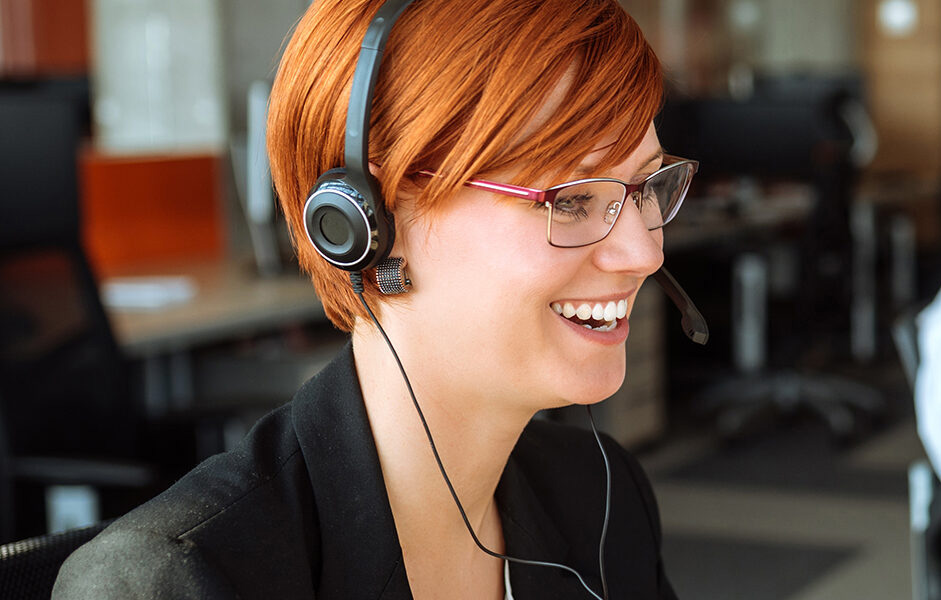 Using Insurance for Partial Hospitalization Rehab
The Recovery Village at Baptist Health is in-network with most national and local insurance providers. We can verify your insurance coverage or discuss private payment options.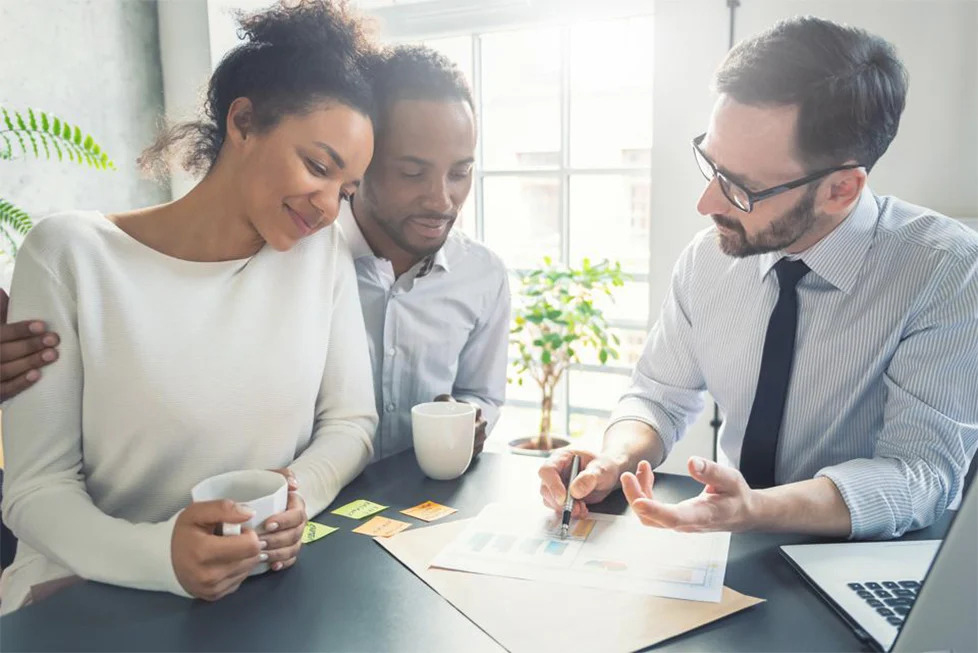 About Partial Hospitalization Programming
Partial hospitalization refers to an intensive, short-term form of addiction treatment that is less intense than inpatient rehabilitation or residential treatment but is a higher level of care than outpatient treatment.
A PHP can directly follow inpatient or residential treatment, or it can be a starting point for the recovery process. Though it varies by facility, clients often live on-site at this phase of treatment. As the first treatment after inpatient rehabilitation, PHP can be an integral part of a return to living outside of a controlled environment. It can help establish a healthy rhythm for daily life.
PHPs can offer a large variety of treatment services and features, including:
Evaluation and treatment of substance use disorders
Evaluation and treatment of co-occurring mental health conditions
Nutritional support
Individual, group and family therapy
Support groups
Relapse prevention planning
Restorative exercise and activity (yoga, massage and other activities)
Usually, PHPs are utilized in a recovery, psychiatric or acute medical setting, and can be an effective way to balance treatment and skills application.
Clients enrolled in a PHP engage in evidence-based treatment for approximately 18–20 hours per week and for five to seven days a week. A primary goal of PHP is creating a balanced transition towards independence. The highly structured support of PHP means that medical treatment and counseling support are readily available, while the freedom of PHP also provides many recreational amenities and therapeutic endeavors.
Although program offerings vary among rehab centers, most PHPs offer a daily partial hospitalization program schedule that includes medical support, counseling and access to therapeutic amenities.
At The Recovery Village Palm Beach at Baptist Health, our PHP includes:
Continued medical treatment for addiction
Medication management, if appropriate
Counseling for co-occurring mental health conditions
Nutritional support
Individual, group and family therapy
Skill-building for relapse prevention
12-step-based learning
Access to recreational amenities and therapies, as appropriate
Clients have access to support while they are beginning to live with less structured care than inpatient or detox. As clients develop skills for sobriety and self-confidence as they progress through PHP, they can transition to intensive outpatient care. The Recovery Village Palm Beach at Baptist Health's nearby outpatient center hosts daily programming for partial hospitalization and other clients. Intensive outpatient care follows PHP at The Recovery Village Palm Beach at Baptist Health, meaning that familiar faces and environments can help ease clients' transitions to further programming in the same facility.
FAQs About Our Partial Hospitalization Program
Is drug or alcohol detox included?
Medical detox is not included in the PHP program. Individuals requiring medical detox can complete this program separately before beginning the PHP phase of treatment.
Will I be forced to stay in rehab during PHP?
The importance of completing your entire treatment plan cannot be overstated, as leaving treatment early can significantly increase the risk of relapse and overdose. Nevertheless, patients may choose to leave treatment, even against medical advice, as long as they are not a danger to themselves or others.
Do partial hospitalization programs work?
Yes, PHPs play a crucial role in helping patients move from the structured environment of inpatient treatment to a more independent lifestyle in outpatient care. This pivotal phase ensures that patients receive the appropriate level of medical support while gradually fostering their autonomy. A seamless transition is essential to mitigate the risks of relapse, overdose, and other challenging consequences.
How can I pay for PHP?
Insurance coverage for PHP treatment can vary; some or all of the costs may be covered by your plan. However, copays and meeting deductibles may still be necessary. Without insurance, private payment plans are also available.
Will I lose my job if I go to rehab?
There are several laws in place that protect employees when they attend rehab.
Will I lose my kids if I go to rehab?
Taking the necessary steps to address your addiction is instrumental in securing a better future for your children. Although there are no guarantees regarding child custody, completing rehab can reduce the effects of addiction on your life and can make you more likely to maintain custody of your children. 
Explore Our Other Levels of Care
Our comprehensive range of treatment options and personalized treatment plans ensures that every patient receives professional care tailored to meet their individual needs.