Intensive Outpatient Program (IOP)
IOP care offers a smooth transition between an inpatient stay and outpatient rehab. Get the rehab support you need while living onsite in Palm Beach or attending appointments in Miami.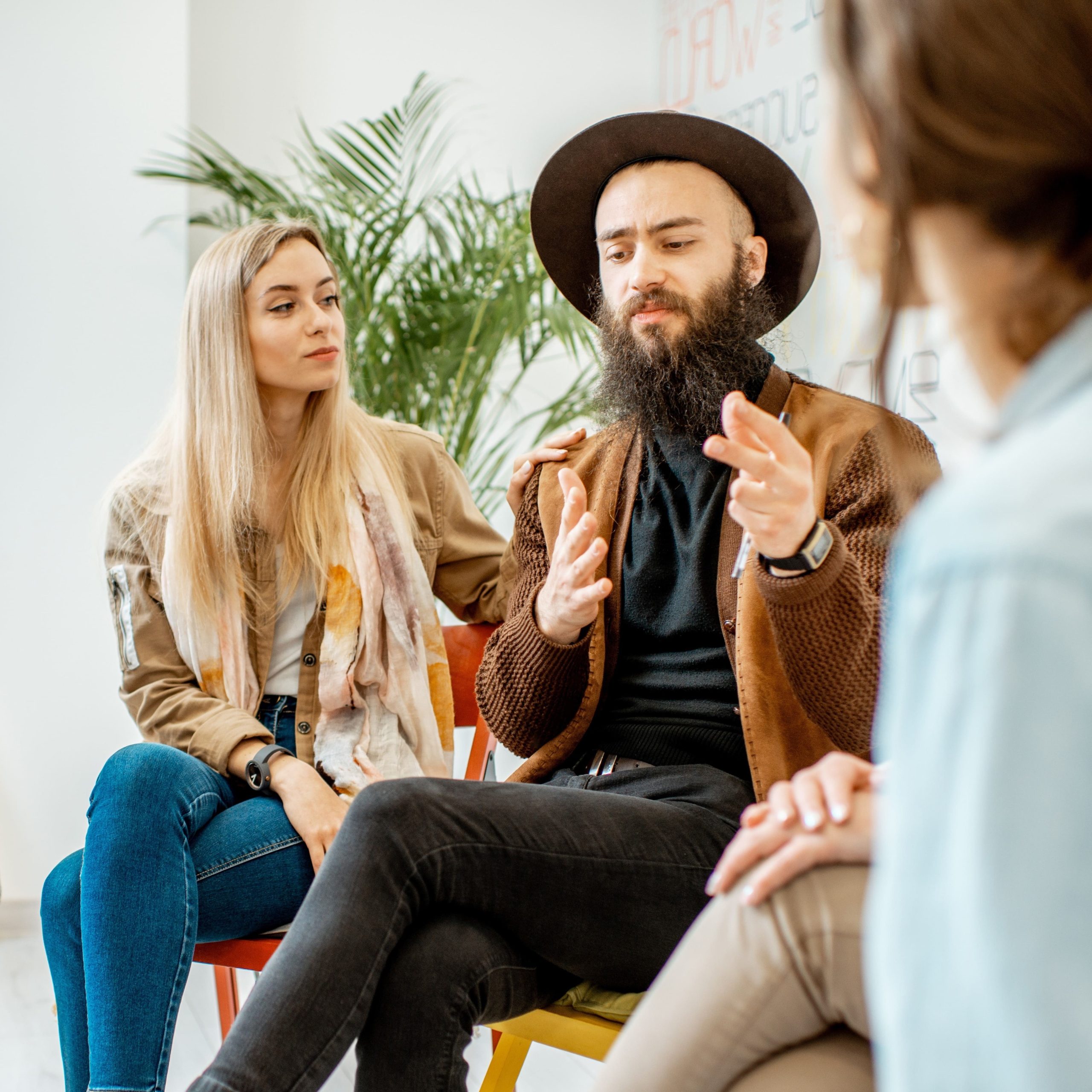 Our Intensive Outpatient Programs in South Florida
The intensive outpatient program (IOP) at The Recovery Village at Baptist Health supports clients as they transition from living at the facility to living on their own in the community. It is offered while living onsite at the Palm Beach facility and by appointment at the Miami outpatient office. Patients receive multiple hours of addiction rehab therapies each week to specifically target the mental and emotional of addiction and co-occurring disorders.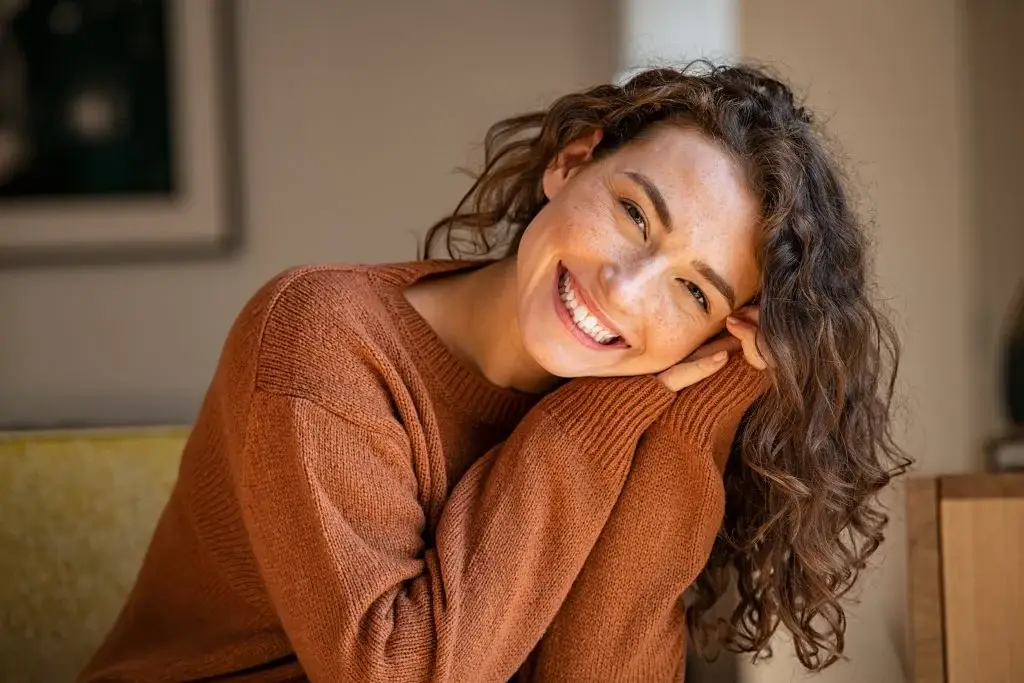 Is intensive outpatient treatment right for me?
IOP treatment might be right for you if any of the following apply:
I've graduated from inpatient and PHP care and want more support
I've fully committed to my recovery and need to develop more recovery skills
I'm starting treatment and need more hours per week than traditional outpatient rehab includes
I can rely on a strong support system at home
What To Expect in Our IOP
Healing from substance abuse can take more than acute treatment or hospitalization. It takes time to understand the underlying causes of your addiction and how to address them with new coping skills. Our IOP provides comprehensive daytime therapy for a fulfilling life in recovery.
IOP patients participate in at least nine hours of therapy each week, either while living onsite at our Palm Beach facility or through scheduled appointments at our Miami office. This includes meeting with medical professionals, individual therapy with your therapist, and skills-based group therapy sessions to develop effective strategies for sober living in everyday situations.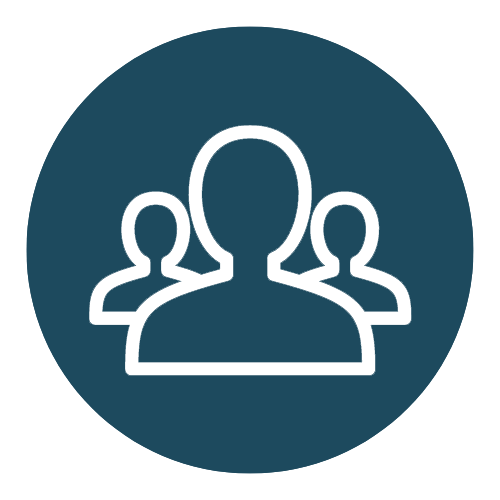 Individual and group therapy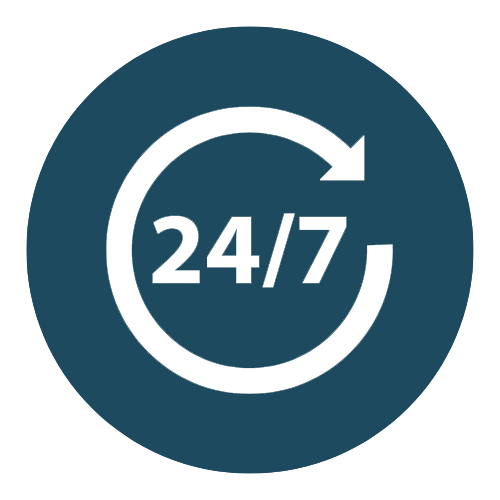 Expert medical care
Medication management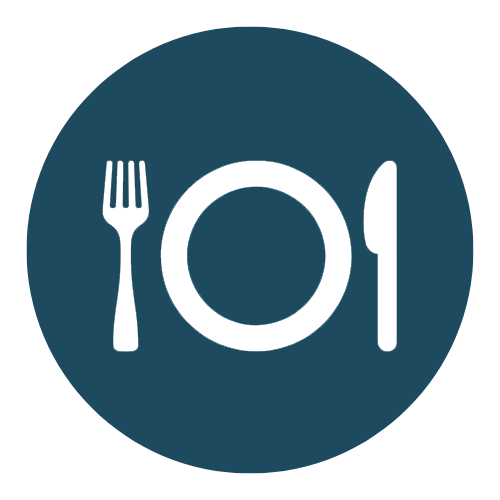 Treatment for co-occurring disorders
Speak With A Recovery Advocate
Our admissions team can answer your questions and get you the help you need.
Using Insurance for Intensive Outpatient Rehab
The Recovery Village at Baptist Health is in-network with most national and local insurance providers. We can verify your insurance coverage or discuss private payment options with you.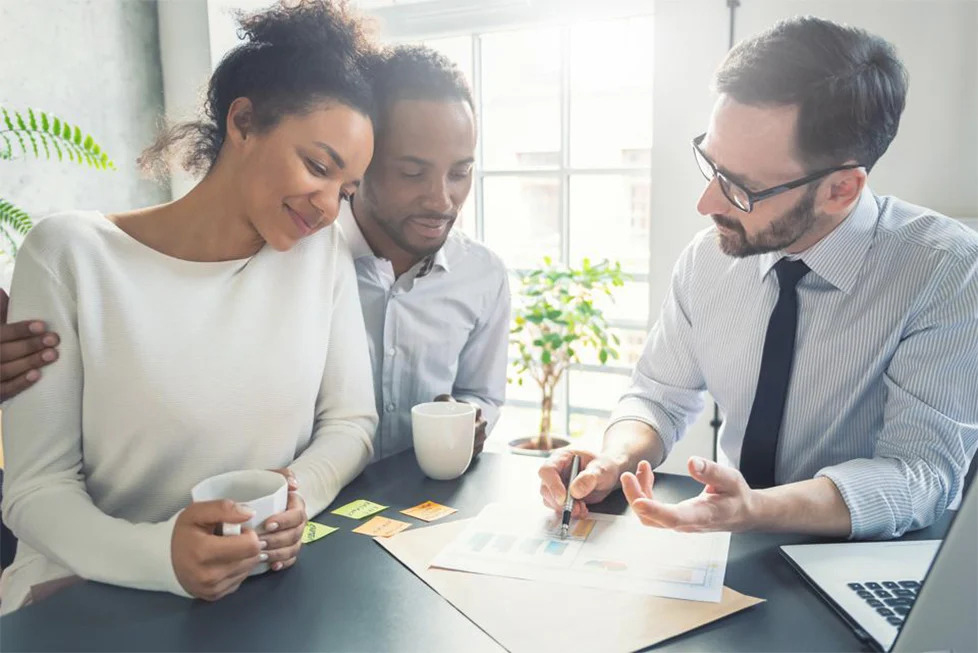 About Intensive Outpatient Programming
Intensive outpatient programs are usually conducted in an outpatient setting, meaning that participants do not reside at the treatment facility.
Unlike traditional outpatient programs, IOPs require a significantly larger portion of time spent each week receiving services. These intensive outpatient programs can incorporate many types of treatment, including medication management, individual and group therapies, among others.
Benefits of Intensive Outpatient Treatment
There are benefits of intensive outpatient treatment. Intensive outpatient drug and alcohol treatment has been shown to be as effective as residential treatment for most people seeking care. Intensive outpatient programs for substance abuse allow participants to maintain relative stability when upholding other responsibilities, including working and spending time with their families.
For individuals who do not require medical detoxification services, IOP may be a good alternative to residential programs. However, individuals who would benefit from medical detoxification or time away from triggers can benefit from stepping down to IOP after completing a residential program.
IOP vs. Residential Rehab
IOP substance abuse programs are similar to residential rehabilitation programs in many ways. However, there are also some notable differences. Whether a person ultimately chooses an IOP or residential program depends on their unique circumstances and needs.
Differences
In a residential rehabilitation program, participants live at the treatment facility. To go to treatment, a person will often have to travel to get to the nearest facility. In some cases, this separation from the person's normal environment is desirable. While in a residential program, there are significantly more rules and daily life is highly structured.
In an IOP program, clients may have the option to live on-site at a facility or they maintain many of their daily routines and activities while they receive treatment on a part-time basis. While a residential program may mean being away from work for weeks at a time, it is possible to continue working while participating in an IOP program. Often, treatment times can be adjusted so they work with a person's work schedule and other obligations. However, this might not be possible for everyone, especially those who continue to live on-site during IOP treatment.
Pros and Cons
While similar in many ways, there are certainly some cases when it is advantageous to choose a residential program over IOP. If a person requires 24-hour supervision or medical care, a residential program may be a better fit for their needs. Some people may have attempted to stop using drugs or alcohol several times in the past and returned to use after each initial period of abstinence. These people may benefit more from a residential program due to the increased accountability and complete removal from environmental triggers.
However, in many cases, a person may not be able to miss long periods of work or may not require ongoing medical care. People who fit this category may be better served by an IOP program. This approach can also be considered for a person leaving residential treatment who is in need of ongoing clinical support. For these patients, IOP is a continuation of their treatment program, that provides continuity of care and more time to practice the skills they've learned in their previous program.
The right program for you is a personal decision but it's important to know that IOP programs can be very effective and there's evidence to demonstrate the benefits of these programs.
FAQs About Our Intensive Outpatient Program
How long is intensive outpatient rehab?
The length of time required to complete intensive outpatient rehab varies for each person, but on average, it can take between 1 and 3 months.
Is drug or alcohol detox included?
Medical detox is not included in our IOP. Individuals requiring medical detox can complete this program separately before beginning the IOP phase of treatment.
Do intensive outpatient rehab programs work?
IOPs help clients transition from living onsite at the facility to living on their own during outpatient care. This transitional phase ensures that clients have access to comprehensive therapy, medical care, and support essential for their preparation towards a life in recovery. Without this vital step, individuals may face an increased risk of relapse, overdose, and other significant obstacles.
Is transportation provided for IOP rehab?
Transportation is not provided as part of IOP care. It is your responsibility to arrange transportation to and from your IOP rehab appointments.
How can I pay for intensive outpatient rehab?
Insurance coverage for IOP treatment can vary; some or all of the costs may be covered by your plan. However, copays and meeting deductibles may still be necessary. Without insurance, private payment plans are also available.
Will I lose my job if I go to rehab?
There are several laws in place that protect employees when they attend rehab. Intensive outpatient rehab appointments can also be scheduled around work hours.
Explore Our Other Levels of Care
Our comprehensive range of treatment options and personalized treatment plans ensures that every patient receives professional care tailored to meet their individual needs.