EVIDENCE-BASED DRUG AND ALCOHOL REHAB IN SOUTH FLORIDA
Located in the heart of South Florida, The Recovery Village Palm Beach provides a personalized approach to drug and alcohol addiction. With evidence-based treatment, individual therapy and recreational amenities, each client is empowered to heal through customized care. Expert clinical and medical staff offer support during each stage of the process as clients learn and apply new skills for lasting recovery. Find the service and treatment you deserve at The Recovery Village Palm Beach.
As an integral part of the South Florida community, The Recovery Village Palm Beach offers resources and treatment for substance use and co-occurring mental health disorders. Because addiction is complex, our focused treatment aims to uncover and treat the roots of addiction, including trauma, family history and other co-occurring conditions.
Learn more about The Recovery Village and the opening of our newest facility!
INSURANCE COVERAGE
At The Recovery Village Palm Beach, we want to ensure that anyone who needs addiction treatment can access high-quality rehab — whether or not they have insurance. Learn More
We accept most major insurance providers and offer private-pay options so that addiction treatment is accessible with or without insurance.
THE RECOVERY VILLAGE PALM BEACH DRUG AND ALCOHOL TREATMENT CENTER
Serving Palm Beach County, Florida, and the surrounding areas, we proudly welcome in- and out-of-state clients at our Lake Worth location.
Inpatient: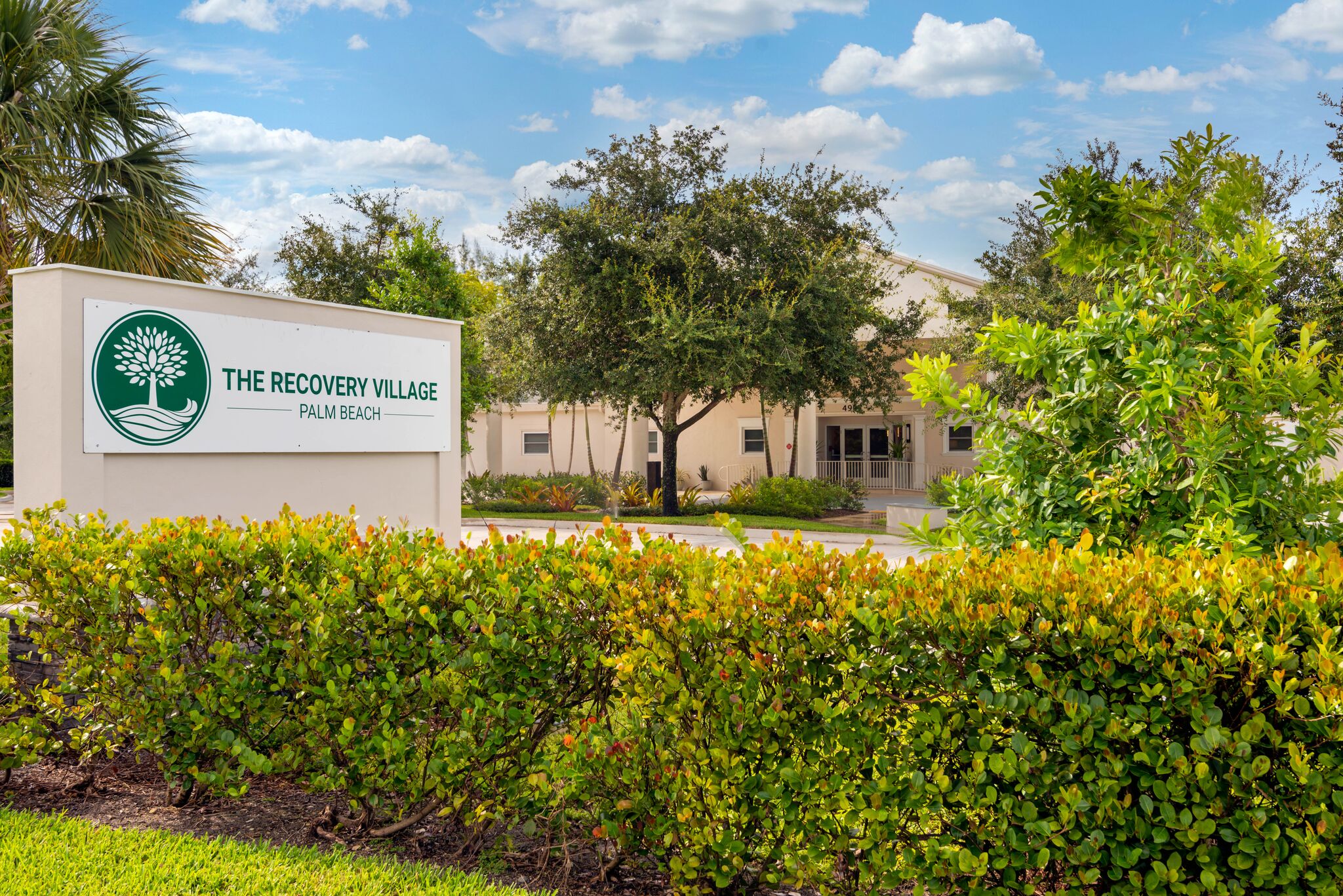 The Recovery Village Palm Beach
Outpatient:
The Recovery Village Palm Beach Outpatient Center
561-340-7269
OUR LICENSES & ACCREDITATIONS
To make sure that each of our clients receives the best possible care, our facility upholds the high operational standards set by the Florida Department of Children and Families.
OUR TREATMENT PHILOSOPHY
We believe that healing from addiction requires addressing the physical, mental and emotional effects of substance use disorders. Drug and alcohol addiction are often related to life events, mental health or family history. Individual and group therapy play an integral role in uncovering how substance abuse factors into daily life. The Recovery Village Palm Beach helps clients identify and heal from substance use and co-occurring mental health disorders.
Our Staff
Our full-time medical and clinical staff ensures that every client receives the expert-level care and singular focus that they deserve.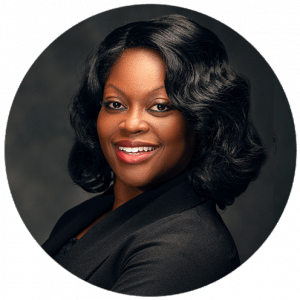 Dr. Denise Josey
Medical Director
Tony Santa
Executive Director