Aftercare for Addiction Treatment and Rehab in South Florida
After graduating from our treatment center, you won't be alone. Our aftercare resources are here to help you prevent relapse and use the life skills you've learned.
Aftercare in South Florida
Before graduating from treatment at The Recovery Village at Baptist Health, our dedicated aftercare planning helps you connect with the essential people and resources you'll need for long-term recovery. Your customized aftercare plan is designed for your unique needs, maximizing your chances of success after rehab.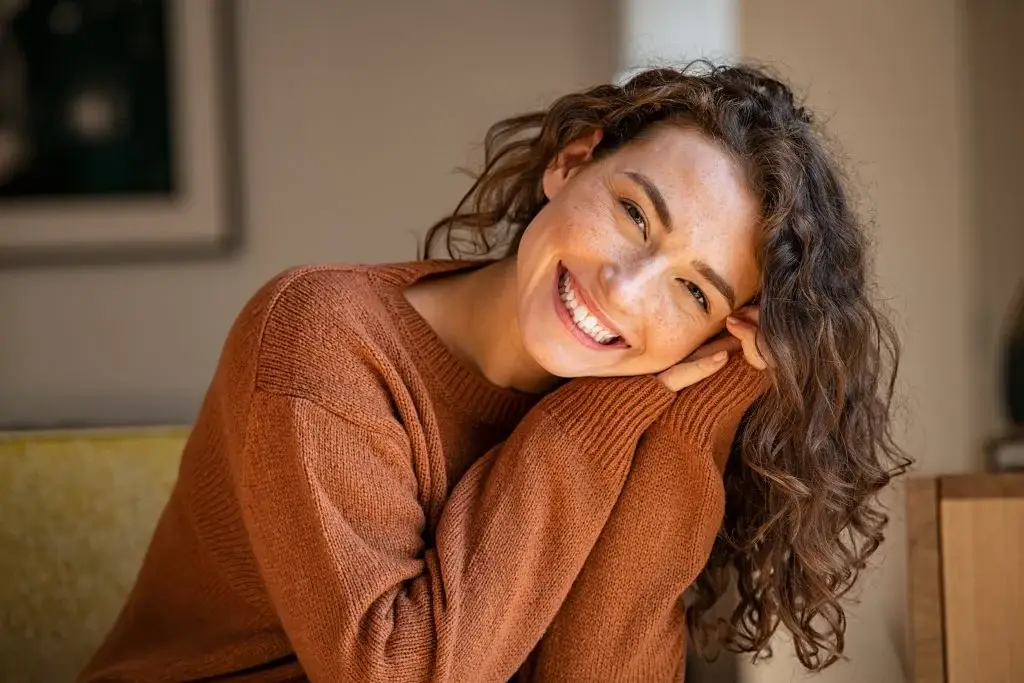 Am I ready for aftercare?
Before you leave our care, our team ensures that you are ready to embrace life in recovery. A crucial component of this readiness is having an aftercare plan in place. You can feel prepared if you have:
Completed medical detox
Finished more intense levels of care, such as inpatient or outpatient care
Acquired the necessary skills to maintain sobriety outside of rehab
Demonstrated a commitment to overcoming your addiction to drugs or alcohol
Aftercare Goals
Relapse is a common challenge in addiction recovery, but engaging in aftercare programs has proven effective in reducing relapse rates. Aftercare helps clients:
Use their new coping skills to manage triggers in real-world situations
Continue therapy with counselors, psychiatrists and other professionals
Pursue their personal and professional goals more effectively
Establish a stable support system to maintain accountability
Commit to hobbies and relationships that contribute to a healthy lifestyle
What to Expect In Our Aftercare Program
At our Palm Beach and Miami facilities, aftercare planning starts from the moment you enter treatment. Our dedicated team works closely with your case manager to develop a comprehensive aftercare plan that meets your needs in life after treatment.
After discharge, your case manager may periodically check on your progress to ensure your well-being and help you make any necessary adjustments to the aftercare plan. With Nobu (our mental wellness and teletherapy app), our patients can stay connected to the providers they met during treatment, since they are already familiar with your history and recovery journey.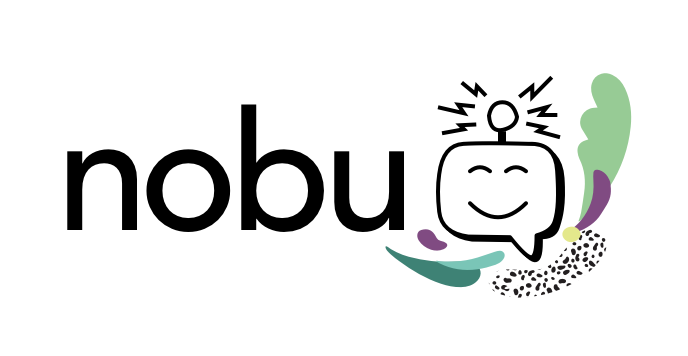 The Power of Nobu
During and after your treatment, you can rely on our mental wellness app, Nobu, as a valuable resource. It keeps you connected with your therapist beyond rehab and offers a wide array of free, on-demand tools to manage and nurture your mental health.
Lessons from experts
Mindfulness training
Clinical assessments
Online teletherapy
Goal tracking
Journaling
Mood tracking
Sleep sounds
What Our Patients Say
You're not alone in your struggle with drugs or alcohol. Read our reviews to learn why The Recovery Village at Baptist Health could be the best fit for your recovery needs.
Speak with Admissions
Speak with a Recovery Advocate who can answer your questions and start you in treatment that's right for you.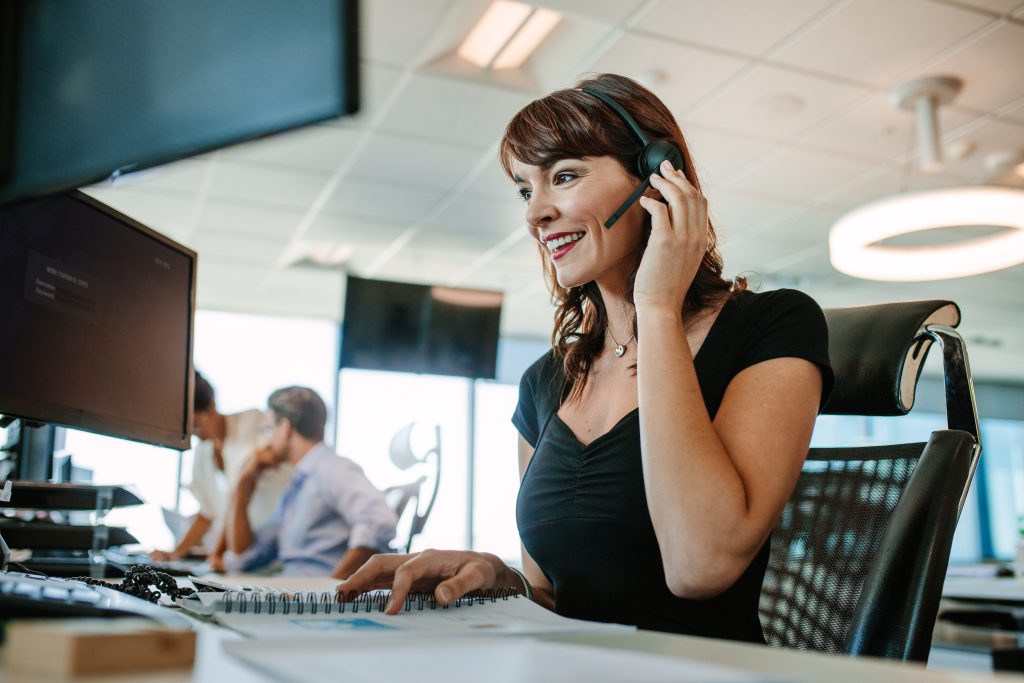 Explore Our Other Levels of Care
Our comprehensive range of treatment options and personalized treatment plans ensures that every patient receives professional care tailored to meet their individual needs.