Start Your Recovery at The Recovery Village at Baptist Health – Get Admitted Today
Starting addiction treatment can transform your life. Our dedicated team of Recovery Advocates is available 24/7 to help you get your life back.
Planning Your Admission
Our dedicated Recovery Advocates are available to answer any questions you have about treatment and conduct a pre-assessment to assess your eligibility. As part of this process, they may ask about your:
Current living situation
Substance abuse history
Medical history
Family history of addiction
Health insurance plan
Once your insurance is verified, we will recommend a level of care that suits your individual situation and recovery needs.
We can help you select an admission date and make any necessary travel arrangements. In many cases, we can offer same-day or next-day admission.
Getting Ready for Rehab: Self-Assessment
Getting Settled: Your Arrival at Our Facility
Upon your arrival at The Recovery Village at Baptist Health, our dedicated staff will conduct a thorough evaluation of your physical and mental health to develop a personalized treatment plan. Your intake assessment may involve:
Drug and alcohol screenings
Physical exams
Evaluations for co-occurring disorders
Medical assessments
Risk assessments
COVID-19 test for your safety
We Value Your Privacy
All admissions calls are treated with the utmost confidentiality. During your time at The Recovery Village at Baptist Health, you will be asked to complete documents that allow us to discuss important information exclusively with people you authorize, adhering to HIPAA guidelines. Your written permission is required for any disclosure of information.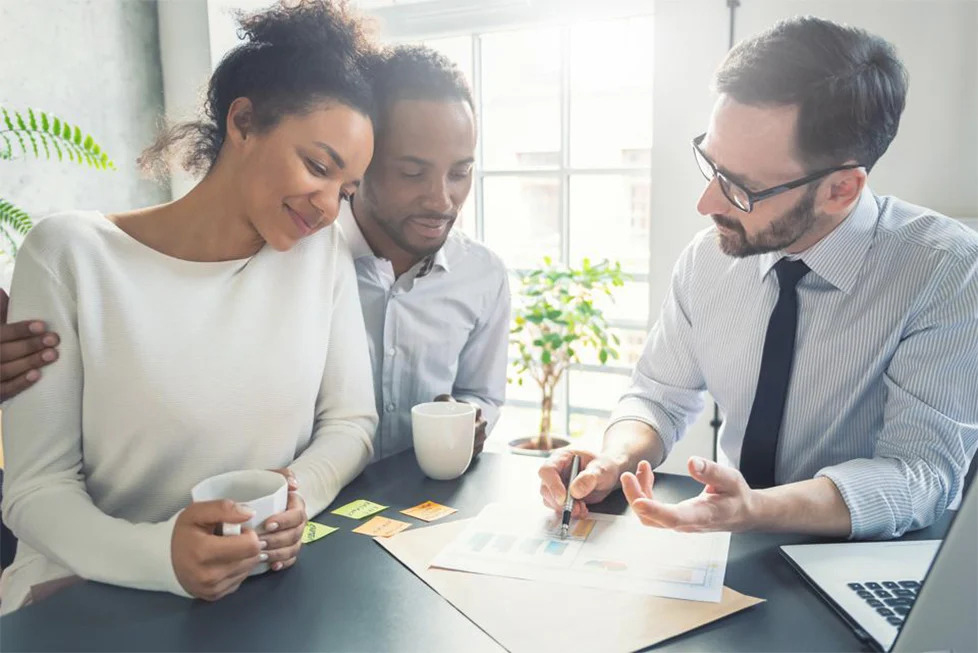 How Our Recovery Advocates Can Help You
Speak With a Recovery Advocate
It's time to get the life you deserve. Our Recovery Advocates are available to answer your questions and provide the support you need.