Inpatient Drug and Alcohol Rehab in South Florida
Inpatient rehab offers intensive, life-changing addiction treatment that helps you escape triggering environments and focus on your recovery. It's time to get your life back.
Our Inpatient Rehab in Palm Beach, Florida
Our inpatient rehab, also known as residential treatment, offers a highly structured and intensive approach to addiction treatment. Patients are separated from drugs or alcohol by living onsite at our Palm Beach facility and receive evidence-based treatment from our licensed clinicians throughout the day. Inpatient rehab helps you prioritize your recovery and equips you with the essential tools for maintaining sobriety.
Is inpatient treatment right for me?
If you agree with any of the following statements, inpatient rehab could be a life-changing decision:
Alcohol or drug abuse has made my life worse
Avoiding triggering people or places while I recover would help
My home feels unstable or makes me want to drink or use drugs
I've tried outpatient rehab before, but it didn't work
What Does Our Inpatient Rehab Include?
Inpatient rehab empowers you with the tools, awareness and support you need to live a sober happy life.
During your inpatient stay, our addiction experts lead you through a full-time treatment plan that helps you manage your symptoms and explore the underlying causes of your addiction. This comprehensive approach includes addressing co-occurring mental health disorders and may utlitize medication-assisted treatment as medically appropriate.
Why Stay With Us
With our patient-centered approach and team of experienced professionals, we give you the tools, medical support and therapeutic guidance to get your life back.
K+
professional credentials
K
square foot treatment facility
+
specialized treatment options

Speak With Inpatient Admissions
A Recovery Advocate can answer any questions and help you get started in inpatient rehabilitation.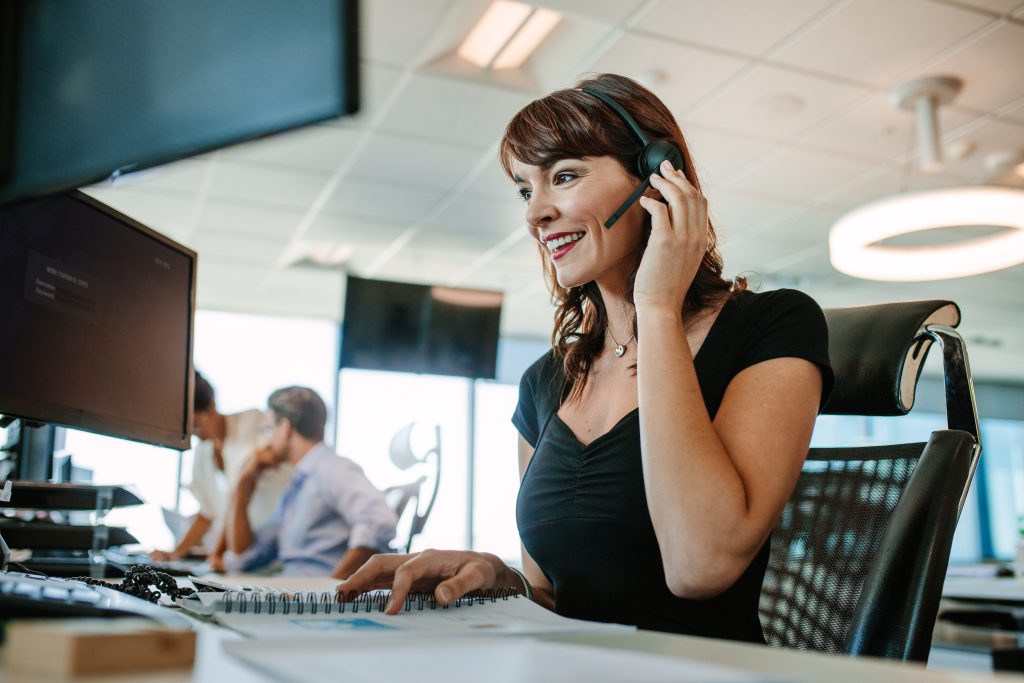 Using Insurance for Inpatient Rehab
The Recovery Village at Baptist Health is in-network with most national and local insurance providers. We can confirm your insurance coverage or discuss private payment options.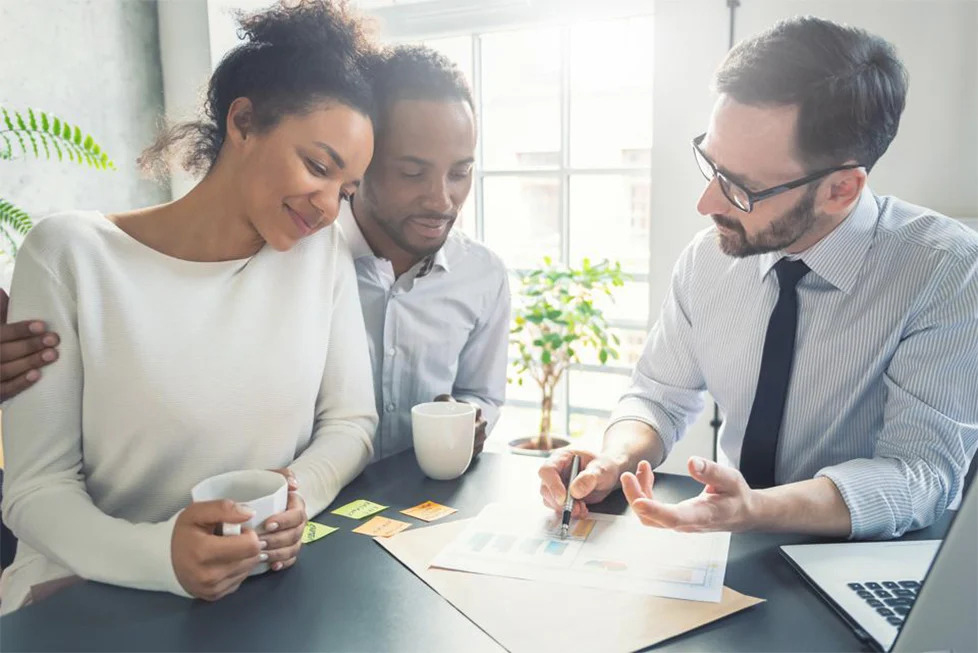 What Our Patients Say
You're not alone in your struggle with drugs or alcohol. Read our reviews to learn why The Recovery Village at Baptist Health could be the best fit for your recovery needs.
About Inpatient Rehab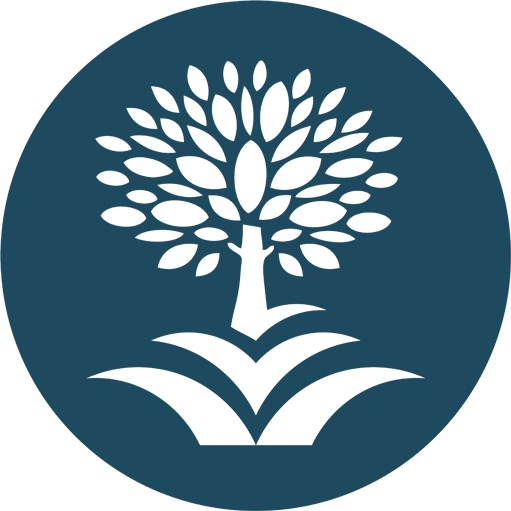 Inpatient rehabilitation, sometimes shortened to inpatient rehab, is a level of drug and alcohol addiction treatment where clients stay at a facility for an extended time to focus on their recovery. Inpatient rehab is often also called residential treatment, as clients stay at a facility for several days or weeks.
Inpatient rehab usually comes after medical detoxification, or detox, and is often followed by step-down programs like a partial hospitalization program or outpatient treatment, which offer less restrictive structure and greater independence as patients regain control over their lives.
In inpatient or residential care, patients learn how to live without the influence or use of drugs and alcohol. To achieve this, they'll receive intensive medical and psychiatric education and support, participate in daily individual and group therapies, and experience enriching and nurturing physical activities.
FAQs About Inpatient Rehab
How long is inpatient rehab?
How long it takes to complete treatment depends on the person's behavioral health needs and substance use history. Most patients finish our medical detox and inpatient rehab programs in 20–35 days. While longer inpatient drug and alcohol rehab programs do exist, many insurance plans do not cover extended stays of this nature.
30-day inpatient rehab: Most 30-day inpatient programs focus on the management of withdrawal symptoms, interpersonal support through individual and group therapy and crafting an aftercare plan. Usually, 30-day programs are the most common and least expensive inpatient option as they are the shortest. However, a short program may not be beneficial for clients who have complicated addictions or need further support for

co-occurring mental health conditions

.

60-day inpatient rehab: Programs that last for 60 days build upon the treatment of 30-day programs but may include more thorough medical support and

mental health treatment

. Sixty-day programs are usually more expensive than month-long programs as clients receive long-term support over two months.

90-day inpatient rehab: Ideal for those who have medical complications or who have experienced multiple relapses, 90-day programs offer continuous support and counseling over three months. While 90-day programs are more expensive than shorter ones, 90-day programs usually offer the most comprehensive treatment and support to set people up for long-term recovery.
Can I leave inpatient rehab when I want?
Completing the full treatment plan is strongly encouraged to minimize the risk of relapse and overdose. However, clients have the right to leave rehab at any time, as long as they are not a danger to themselves or others, even against medical advice.
Does inpatient rehab work?
Yes, inpatient addiction treatment has been the starting point for many people's long-lasting recovery from addiction. While substance use disorders do not have a definitive "cure," recovery is possible. We gauge the success of inpatient rehabilitation based on several factors, including improvements in patients' physical and mental health, employment or educational status, relapse time, safety and legal status, and the quality of relationships with their loved ones.
Will I lose my job if I go to rehab?
When attending inpatient rehab, it is usually necessary to take a temporary leave from your job. Fortunately, there are laws in place to safeguard employees' rights and provide protection during their time in inpatient treatment.
Will I lose my kids if I go to rehab?
Prioritizing your recovery from addiction is crucial for creating a brighter future for you and your children. While there are no guarantees in child custody matters, completing treatment and mitigating the adverse effects of addiction on your life can positively influence your chances of maintaining custody.
How can I pay for inpatient rehab?
Insurance may cover some or all of the inpatient rehab costs. The Recovery Village at Baptist Health can also work with patients without insurance to develop a private pay option.
The cost of inpatient rehab varies. While there are relatively few studies on the costs of inpatient rehab, one 2009 study (which included government-sponsored inpatient programs) showed the average cost of inpatient rehabilitation for drug and alcohol addiction to be $11,000. However, inpatient rehab costs vary widely from facility to facility, ranging from $5,000 to upwards of $60,000. 
To find out how much inpatient rehab costs at The Recovery Village Palm Beach at Baptist Health, call one of our representatives. The total cost of rehab for you will depend on several factors, including health insurance coverage. Our representatives can help you get a better idea of how much your rehab stay would cost.
Explore Our Other Levels of Care
Our comprehensive range of treatment options and personalized treatment plans ensures that every patient receives professional care tailored to meet their individual needs.