Teletherapy
Our Miami office offers teletherapy and online rehab for addiction and mental health conditions. Our mental wellness app, Nobu, can also help you improve your mental health.
Teletherapy for Addiction and Mental Health
These are just some of the benefits of online rehab and therapy from our Miami outpatient facility.

Confidential & Secure
Access to teleservices is 100% secure, always encrypted and no information is stored during video sessions.
Licensed Professionals
Our professionals are licensed to treat substance abuse and mental health. They'll guide you along your way.
Flexible Scheduling
Schedule one-on-one counseling sessions that work with your existing commitments.
Individual or Group
Get teletherapy in one-on-one and group settings based on your customized treatment needs.
Convenient
Access your telehealth services wherever you are with any internet-connected mobile phone, laptop or desktop computer.

Effective
Our therapists use evidence-based treatment approaches to give you the most effective treatment possible.
Join The Over 20,000 Others We've Helped Into Recovery. Read Our Reviews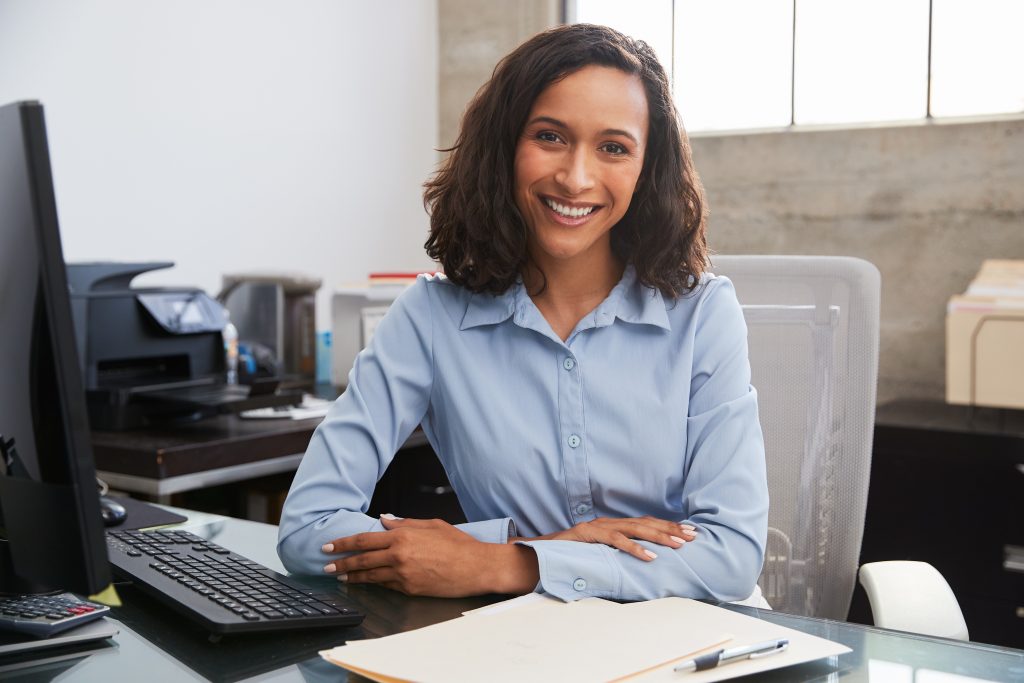 Our Therapists
Our counselors hold a variety of credentials ranging from mental health and professional counselors to licensed clinical social workers. Your therapist will work with you on a personalized treatment plan, guiding you on the path to sobriety and lifelong recovery.
FAQs about Nobu
Here are some frequently asked questions about Nobu and online rehab.
What levels of care do you offer through Nobu?
We offer Intensive Outpatient (IOP) and Outpatient services through the Nobu app. Learn more about our levels ofcare.
Do you treat co-occurring mental health disorders?
Yes. We know that mental health disorders like anxiety, depression and PTSD frequently co-occur with addiction and we take an integrated approach to treat both simultaneously to set you up for success in longterm recovery.
Do you offer medication-assisted treatment (MAT) through the Nobu app?
Yes. Medication-assisted treatment will be available for patients that qualify.
How many sessions per week will I have?
To start, you'll be scheduled for three appointments: one with a nurse to complete a medical assessment, one with a licensed therapist to complete a clinical assessment and one with a financial counselor to discuss your insurance benefits and coverage. Based on this assessment, we'll work with you to create a teletherapy and treatment plan to meet your needs. From there, you'll be assigned to either IOP or OP, which include varying numbers of session time slots each week.
Intensive Outpatient (IOP) has sessions 3 hours per day for 4 different days per week.

Outpatient (OP) clients have the opportunity to attend a minimum of 1 group therapy session and 1 individual therapy session per week.
Can appointments be scheduled around my work and family life?
Yes, a benefit of teletherapy is that it can be flexible to accommodate your schedule. We'll work with you to make your appointments work with your work and family commitments. Depending on your level of care your treatment may range from 1-6 hours per day.
Will my therapist be available 24/7 or at set times?
Our therapists are not available 24/7, but we make every effort to respond to all messages within 24 hours.
Who will I meet with for my appointment?
You'll be matched with a licensed professional based on your nursing and clinical assessment. 
Will I have the same therapist every session?
Your individual therapist should remain constant throughout your treatment. However, your individual therapist may differ from your group therapist(s).
Are teletherapy sessions secure and confidential?
Yes, we are committed to the safety and privacy of all patients. All communications are transmitted using banking grade encryption and any information you share is protected by HIPAA privacy regulations.
Do you offer group or individual counseling?
We offer both group and individual counseling via teletherapy. Groups are often limited to 9 people per group session.  Learn more about the different types of online therapy that may be available through teletherapy.
How do you pay for teletherapy services through Nobu?
Patients can privately pay for treatment, but many use their insurance benefits since we're in-network with most private insurance companies. We can help you verify your existing coverage and understand how your insurance benefits apply to teletherapy.
Does insurance cover the cost of teletherapy?
Yes! Insurance will often cover and offset the cost of treatment. We are in-network with most private insurance companies and will work with you to verify your benefits prior to starting treatment. Contact us to see if we accept your insurance. You can also call your insurance company directly to inquire about your specific policy and coverage.
How do I sign up for teletherapy?
Give us a call. You'll be asked a series of questions to confirm your eligibility for teletherapy through our Miami location and to help us match you to the appropriate treatment team and level of care. From there, you can request the best appointment times based on your schedule. After you complete registration, you'll receive an invitation to our patient portal where you'll be able to view your appointments and access your telehealth sessions.
Do you have to be a former or existing patient to use Nobu?
While many of our former patients are currently using Nobu, we are also accepting new patients at our Miami outpatient facility.
What hardware, software or technology will I need to attend telehealth appointments?
To access your telehealth appointments, you'll need:
a mobile phone, tablet, laptop or desktop computer with a connected camera and microphone running one of the following internet browsers:

Google Chrome

,

Mozilla Firefox

or

Safari

An internet connection; for the best experience, wifi or ethernet is preferred.
Do you offer teletherapy in all 50 states?
Currently, we offer teletherapy for residents in Florida, Georgia, Colorado, New Jersey, Ohio, Maryland and Washington. If you reside outside of these states, we will make every effort to extend our services to you as regulations, licensing restrictions and insurers allow.
Do you offer aftercare once I complete my online substance abuse treatment?
Yes! We'll work with you to develop an aftercare plan to make sure you're set up for success in recovery. Aftercare may be available in-person, online or a combination of both.
Is online treatment effective?
Yes. Teletherapy is effective method and is as effective as in-person therapy. How effective online treatment will  be for you depends more on how comfortable you can be talking about personal matters through technology and if you believe you can establish a personal connection with the counselor.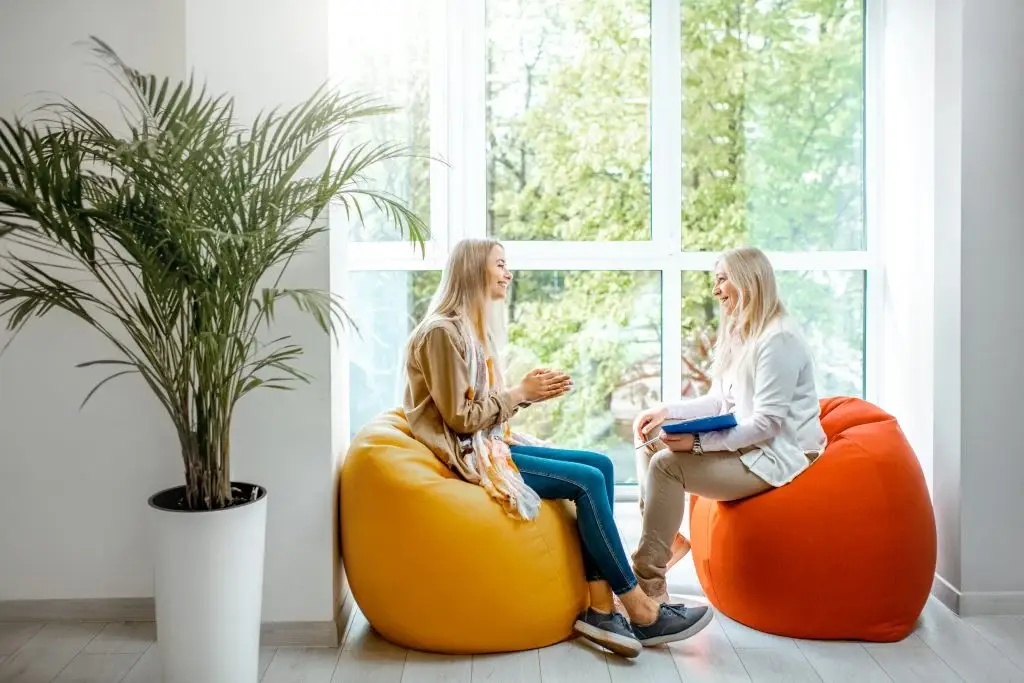 Looking for in-person addiction treatment?
We'll be here to answer any questions, verify your insurance benefits, and book personalized treatment that works for you.