Opioid Addiction Treatment in South Florida
Thousands of people have found hope and freedom from opioid addiction through our effective treatment programs. It's time to get your life back.
Opioid Rehab at The Recovery Village at Baptist Health
Opioid addiction commonly begins with pain medication prescriptions. Your body becomes dependent on the drug, leading to desperate measures to obtain more. In 2020, in Florida alone, over 7,000 people died from a drug overdose, and around 75% of drug overdoses involved an opioid.
Get help before it's too late. Evidence-based addiction treatment saves lives and can help you start a new life in recovery.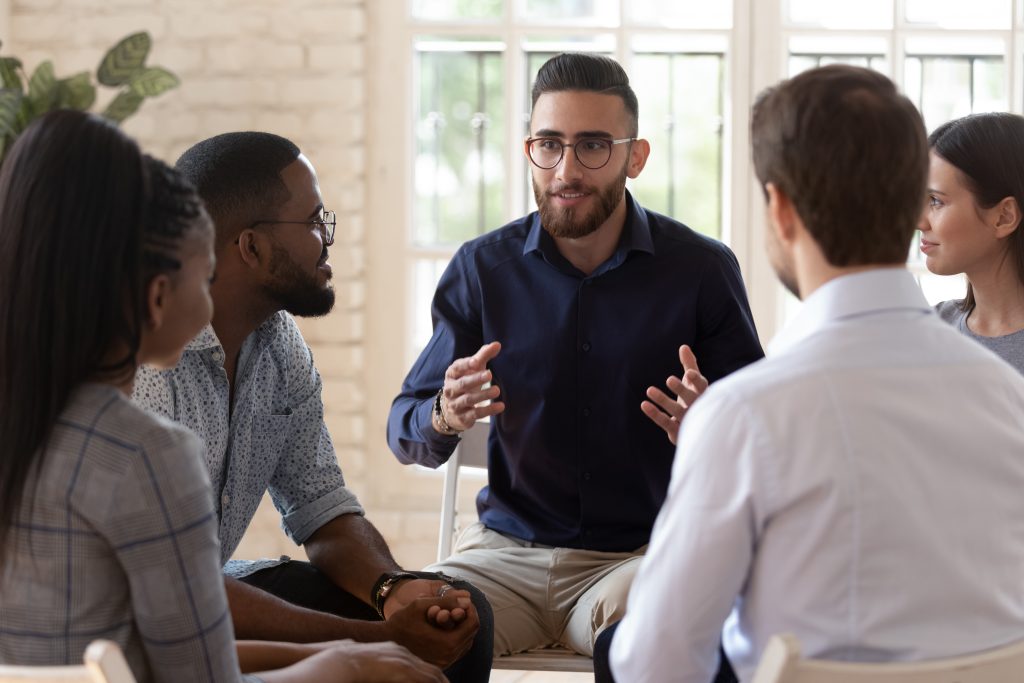 What Is Opioid Use Disorder?
The grip of opiate and opioid addiction is strong, leading individuals with opioid use disorder to persist despite the harmful consequences. Overcoming this medical condition may require more than just willpower. Seeking professional opioid addiction treatment is often the key to recovery. You may have an opioid use disorder if you:
Take more than prescribed
Need higher doses to achieve the same effect
Have withdrawal symptoms when you stop
Hide your opioid use from others
Go "doctor shopping" 
Have sudden behavior or mood changes
Damage your relationships with your use
Have poor work or school performance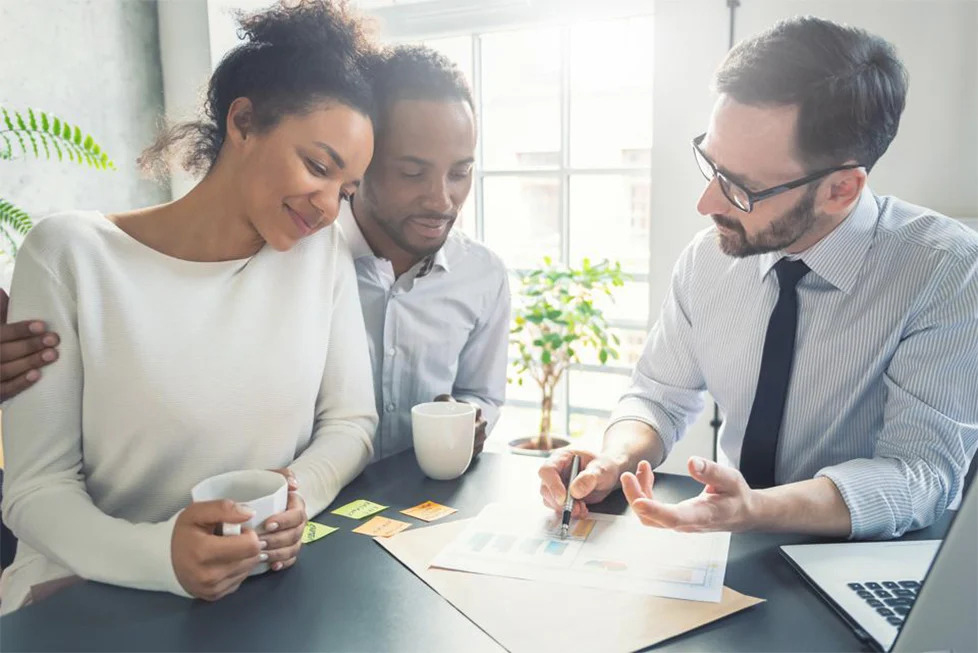 Why Choose The Recovery Village at Baptist Health
Over 40,000 people have trusted The Recovery Village treatment centers with their addictions and co-occurring mental health conditions. Patients at The Recovery Village at Baptist Health leave our physician-led rehab with the skills, self-awareness and support required for an opioid-free life. Anyone can overcome opioid addiction if they commit to recovery and get the personalized, patient-centric care they deserve.
Our Opioid Rehab Programs in Palm Beach & Miami
Lasting recovery from opioid addiction comes from a comprehensive treatment process. Our programs are tailored to help you confront and overcome physical, emotional, and mental challenges, maximizing your chances of a successful and enduring recovery.
What Happens in Our Opioid Rehab?
At The Recovery Village at Baptist Health, we treat the whole you — not just your addiction. Our methods are built off well-researched evidence and experience, then tailored to meet the unique needs of each individual.
Personal Therapy
Our dedicated counselors work closely with each patient, addressing their symptoms and patterns to uncover the underlying causes of their addiction.
Peer Support
Regular group therapy sessions are an integral part of our program, providing clients with valuable support, guidance, and fellowship alongside peers in recovery.
Continuum of Care
To ensure clients receive the appropriate support, they transition to lower levels of treatment as their condition improves, maintaining a consistent level of care.
Therapeutic Recreation
Recreational therapies, sports, and activities help our Palm Beach patients cultivate connections with their peers and foster hobbies that will help them avoid relapse.
Nourishing Meals
The health consequences of opioid misuse can be severe. At our Palm Beach facility, our chef crafts appetizing and nourishing meals to build patients' strength and motivation.
Relapse Prevention
Throughout your treatment journey, we prepare you for graduation. This includes developing a personalized relapse prevention strategy and helping you connect with crucial post-treatment resources. 
What Our Patients Say
You're not alone in your struggle with drugs or alcohol. Read our reviews to learn why The Recovery Village at Baptist Health could be the best fit for your recovery needs.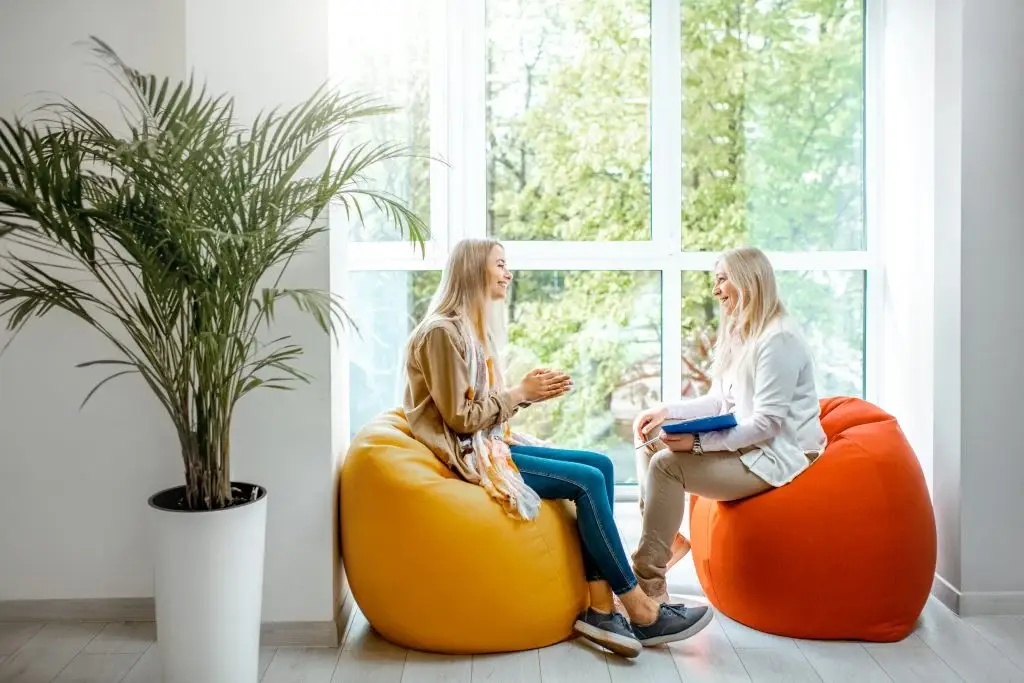 It's Time To Get Your Life Back
We're available to answer questions, confirm your insurance benefits and schedule personalized treatment that works for you.