About The Recovery Village Palm Beach at Baptist Health
The Recovery Village Palm Beach at Baptist Health is an accredited, physician-led addiction treatment facility committed to providing multidisciplinary, evidence-based treatment for substance use disorders and co-occurring mental health conditions.
Our Philosophy
At The Recovery Village at Baptist Health, we understand addiction as a chronic, relapsing disease. Our holistic approach addresses the mental, physical, and emotional symptoms while uncovering the underlying causes of addiction. We provide personalized treatment at every stage of recovery, from detox to aftercare, to ensure your needs are met and your recovery is long-lasting.
Our Facility Leadership Team
Our treatment is led by licensed addiction specialists who possess decades of combined experience. Their expertise and dedication can help you regain control and reclaim your life.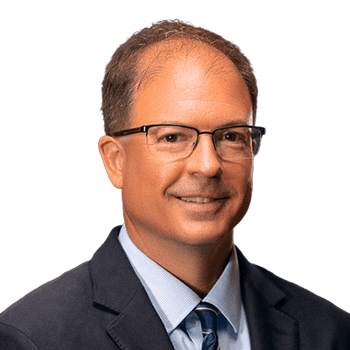 David Sloan, LMHC, CAP
Clinical Director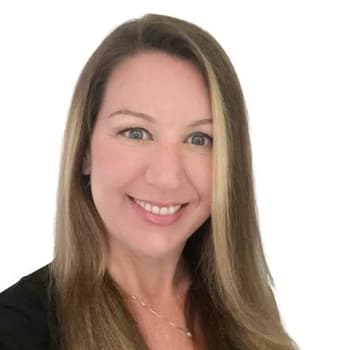 Sarah Hawkins, M.Ed.
Executive Director
Our Community Outreach Team
Our outreach team collaborates with community leaders to ensure that addiction treatment and recovery resources are accessible to those in need, extending our support beyond the confines of our facilities.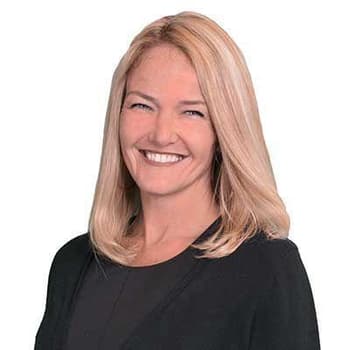 Heather Ann Adams
Community Outreach Director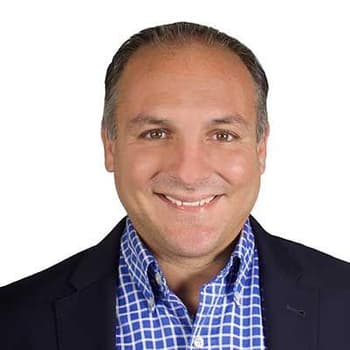 Joe Fiorello
Senior Community Outreach Coordinator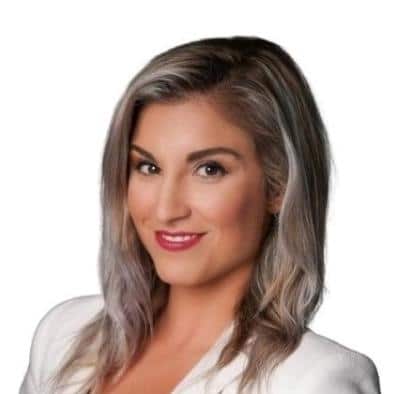 Kait Flanagan-Delargey
Senior Community Outreach Coordinator
Our Partnership with Baptist Health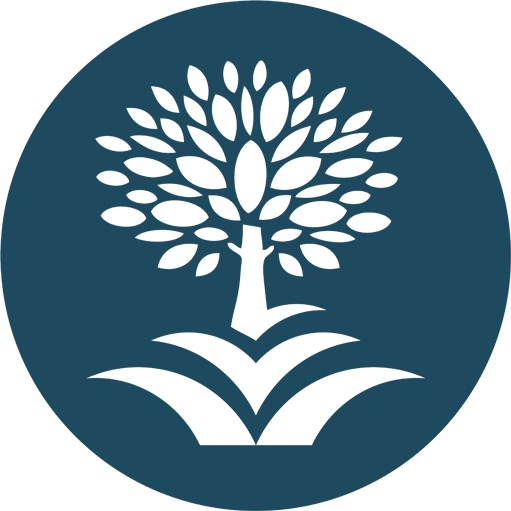 In February 2020, Advanced Recovery Systems announced a partnership with Baptist Health South Florida. The Recovery Village Palm Beach was renamed The Recovery Village Palm Beach at Baptist Health Drug and Alcohol Rehab. The partnership also added an additional outpatient facility in Miami, The Recovery Village Miami at Baptist Health Drug and Alcohol Rehab, previously known as Care & Counseling.
Baptist Health was created in 1990 and is world-renowned for its commitment to clinical and service excellence. The partnership of two leading health care organizations will help increase access to safe, compassionate addiction treatment in South Florida and beyond.
"We've successfully helped thousands of individuals on their road to recovery from addiction through our patient-centered approach and focus on evidence-based care," said Chief Executive Officer of Advanced Recovery Systems, Mitchell Eisenberg, MD. "We look forward to serving the South Florida community in partnership with Baptist Health by providing high quality, effective treatment at these facilities."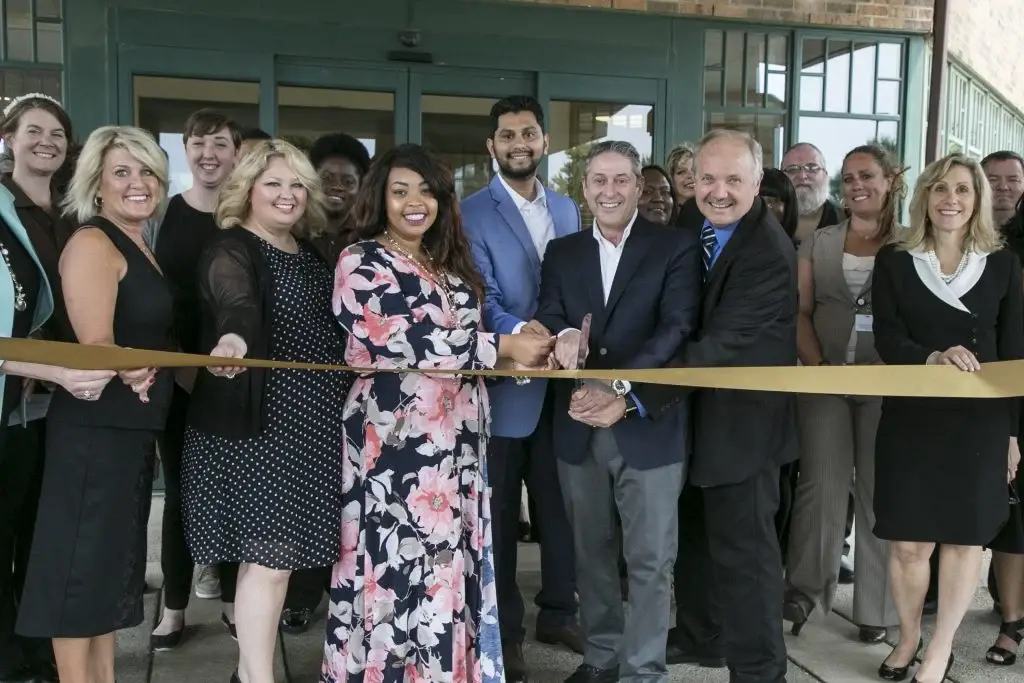 Our History
The Recovery Village Palm Beach at Baptist Health Drug and Alcohol Rehab opened in July 2019 as part of the Advanced Recovery Systems nationwide network of addiction treatment facilities. Established in 2013 by Dr. Mitchell Eisenberg and Dr. Lewis Gold, Advanced Recovery Systems is an integrated behavioral health care management company dedicated to the treatment of addiction, substance abuse, and mental health disorders.
Dr. Eisenberg and Dr. Gold first co-founded Sheridan Healthcare in 1994. Under their leadership, Sheridan Healthcare grew from a single local practice to a national company in 23 states. After retiring from Sheridan Healthcare, the longtime business partners recognized an urgent need for high-quality, evidence-based treatment for substance use disorders and underlying mental health conditions. They founded Advanced Recovery Systems to meet this need by delivering the highest quality of care to save lives and repair families. They opened their first facility, The Recovery Village Drug and Alcohol Rehab in Umatilla, in 2013 and have since expanded into a network of treatment centers across the U.S. to provide even more access to life-changing care and a pathway to long-term recovery to those who need it. Since its inception, Advanced Recovery Systems has provided addiction and co-occurring mental health treatment to more than 45,000 people.