Our Outpatient Facility in Miami
The Recovery Village Miami at Baptist Health offers comprehensive outpatient treatment for drug and alcohol addictions and mental health conditions in a supportive environment. We know that outpatient services and aftercare planning are essential to long-lasting sobriety.
Levels of Care Offered in Miami
With our Miami facility centrally located in South Miami and close to other Baptist Health locations, the facility provides our existing patients with a smooth transition to further treatment and welcomes new patients who are interested in outpatient care for addiction or mental health concerns. Levels of care offered at our outpatient office include:
Intensive Outpatient (IOP)
Outpatient Rehab
Primary Mental Health Outpatient Care
Dual Diagnosis for co-occurring mental health disorders
Teletherapy for Addiction & Mental Health
Aftercare
Our Addiction Treatment Team
The medical and clinical teams at The Recovery Village Miami at Baptist Health help patients embrace whole-person wellness during the outpatient phase of addiction treatment and in ongoing mental health care.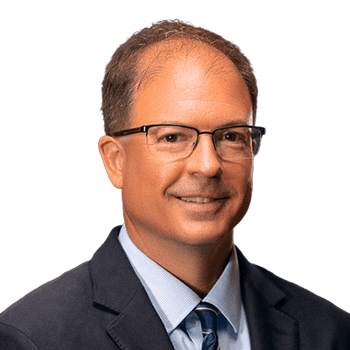 David Sloan, LMHC, CAP
Clinical Director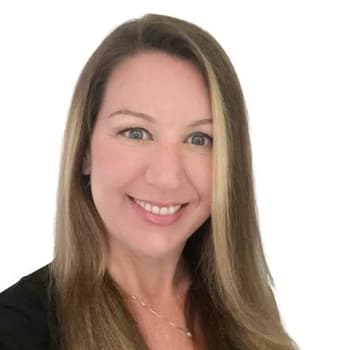 Sarah Hawkins, M.Ed.
Executive Director
Where We're Located
Our Location

The Recovery Village Miami at Baptist Health
8750 SW 144th St., Suite 207
Miami, FL 33143

What To Expect at Our Outpatient Office
Knowing what to expect during outpatient treatment can prepare clients for a positive experience at The Recovery Village Miami at Baptist Health.
For each client's safety, the following items are not allowed at our facility:

Drugs, alcohol or related paraphernalia
Products that contain alcohol, including hand sanitizer and mouthwash
Clothing that depicts drugs, drug-related paraphernalia or explicit images or language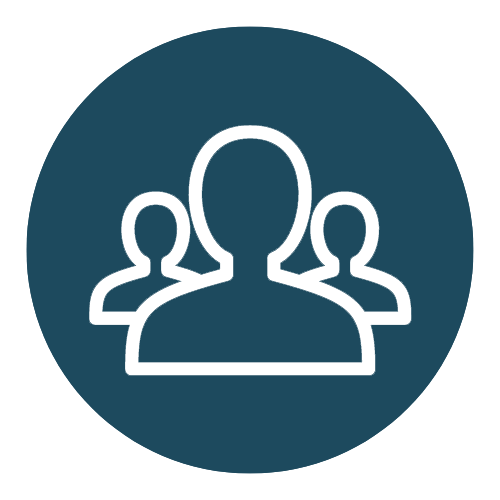 Individual and Group Therapy Sessions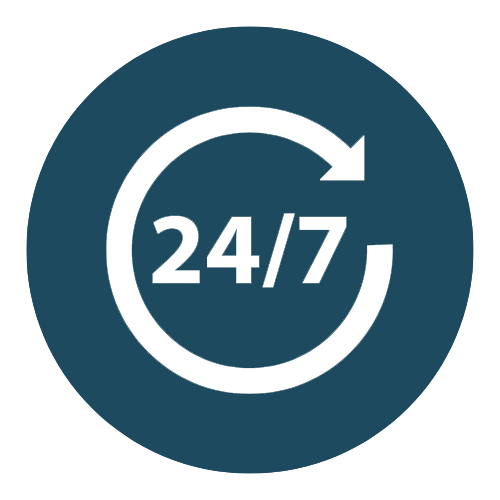 Medical support as needed
Mental health counseling for co-occurring disorders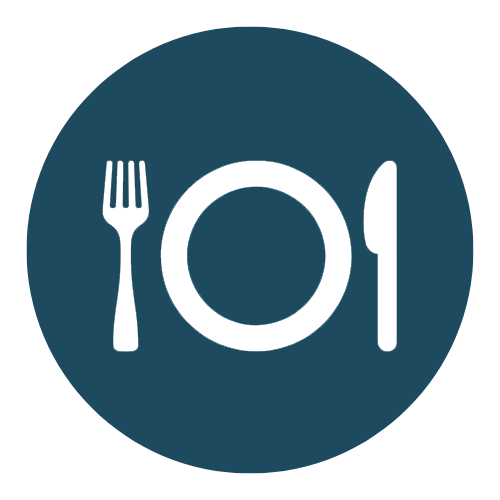 A physical and mental health assessment upon arrival
Ready to start your recovery?
We'll be here to answer any questions, verify any insurance benefits and book personalized treatment that works for you.