Alcohol Addiction Treatment in Palm Beach
Professional alcohol rehab is a transformative step towards getting your life back. At The Recovery Village at Baptist Health, our team is committed to helping you achieve a fresh start and a brighter future.
Alcohol Rehab at The Recovery Village at Baptist Health
"I was using alcohol to mask issues and self-medicate but pretty soon my life began to spiral out of control. I woke up in a hospital not knowing how I got there or what day it was. Seeing the sadness and disappointment on my wife's face and the confusion from my children shook me to my core. It was then that I realized my life had become unmanageable and that I needed help."
Thousands of individuals have faced struggles with alcohol, just like you. Our evidence-based treatment programs have empowered them to flourish in new, alcohol-free lives. Let our experienced Palm Beach and Miami teams guide you toward healing and get your life back.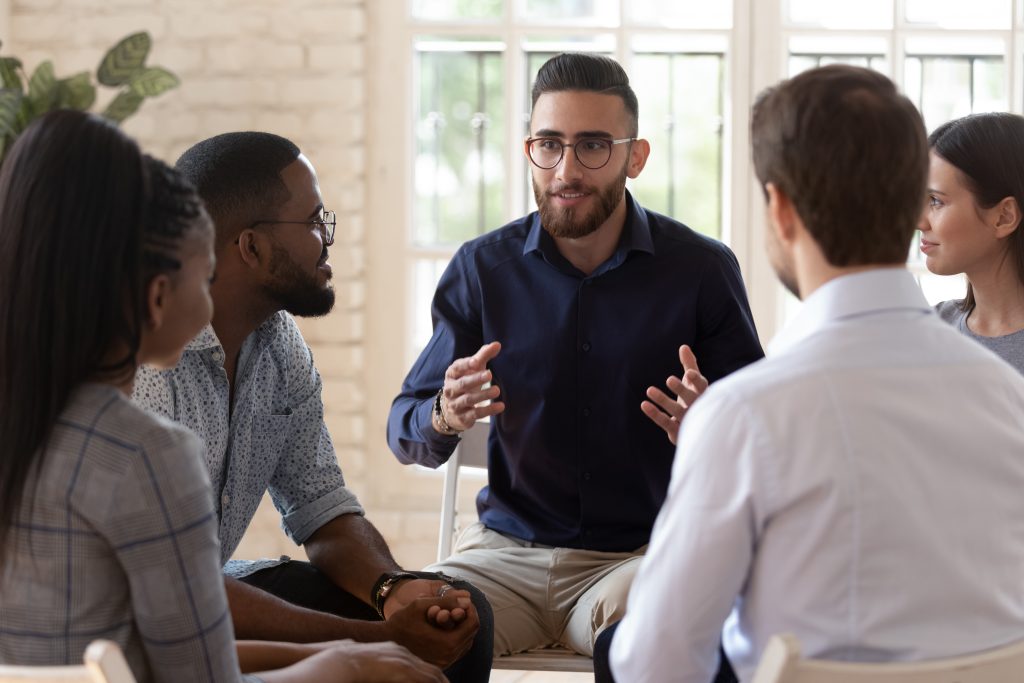 What Is Alcohol Use Disorder?
Alcohol use disorder, often referred to as alcoholism, is a chronic brain disease where the person feels compelled to keep drinking even with negative consequences. These chemical changes in your brain don't mean you lack willpower or have failed as a person. You can get better with addiction treatment. Some symptoms of AUD include:
Using more alcohol or for longer than intended
Being unable to cut back or stop drinking
Obsessive or intrusive thoughts about using alcohol
Alcohol use interferes with your responsibilities or relationships
Having blackouts while using alcohol
Experiencing withdrawal symptoms
Using alcohol to cope with stress or negative feelings or emotions
Hiding or lying about alcohol use
Feeling guilty about drinking
Drinking alone or at odd times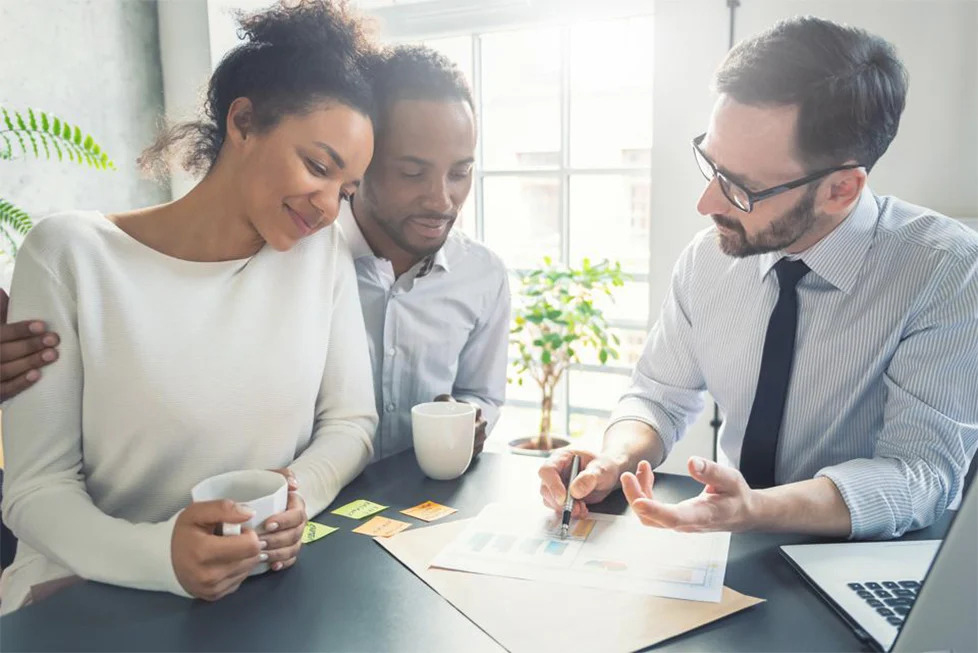 Why Choose Our Drug & Alcohol Rehab Center for Alcoholism?
The Recovery Village treatment centers have assisted over 45,000 individuals with their addictions and co-occurring mental health conditions. Our experienced staff offers evidence-based treatments, education, and tools for long-lasting recovery. With compassionate, patient-centric, and expert care, we firmly believe that every client can overcome alcoholism.
Our Alcohol Rehab Programs in South Florida
Our rehab locations provide customized support at any stage to give you the best chance at sobriety.
What Happens in Our Alcohol Rehab?
You are more than your alcohol addiction. The Recovery Village at Baptist Health uses well-researched treatment methods to treat the whole you: mental, physical and emotional. Our rehab programming is customized to meet your unique needs and recovery journey.
Continuum of Care
Our facility offers a full continuum of care to guide people at different stages of their recovery. As patients start to recover, they can step down to less intensive levels of care, ensuring continued support and progress in their healing.
One-on-One Counseling
Patients at our facility regularly attend group therapy sessions where peers who have experienced addiction can come together for guidance, fellowship, and valuable support.
Get Well with Peers
Patients at our facility regularly attend group therapy sessions where peers who have experienced addiction can come together for guidance, fellowship, and valuable support.
Purposeful Relaxation
Downtime is an important time to reflect, develop alcohol-free hobbies and build friendships that can support recovery. Recreational activities at our Palm Beach facility include yoga, a swimming pool, sports and more. 
Nutritious Meals
Excessive alcohol use often leads to inadequate nutrition. To address this, our facility has a dedicated executive chef who prepares delicious and nutritious meals for patients.
Relapse Prevention
Aftercare helps you maintain recovery after leaving rehab treatment. Our aftercare support includes a personalized relapse prevention plan, referrals to medical providers and other local recovery resources.
What Our Patients Say
You're not alone in your struggle with drugs or alcohol. Read our reviews to learn why The Recovery Village at Baptist Health could be the best fit for your recovery needs.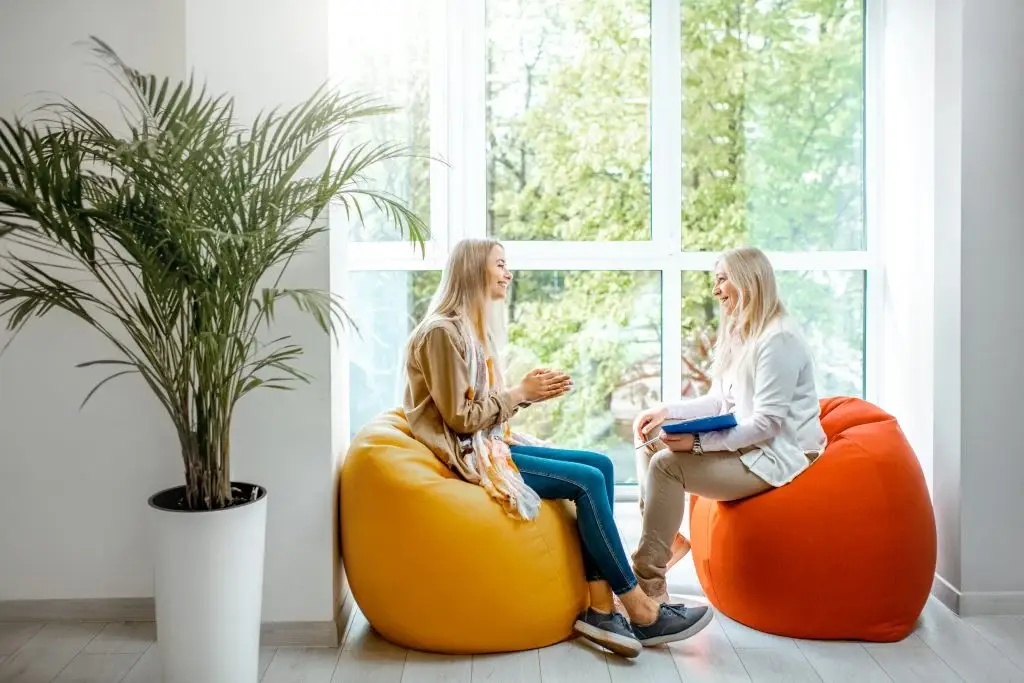 It's Time To Get Your Life Back
We're available to answer questions, confirm your insurance benefits and schedule personalized treatment that works for you.