The dedicated professionals on our outreach team also raise awareness about addiction treatment and accessible rehab resources in communities across Florida and beyond. Learn more about our community outreach team below.
Joe Fiorello
Community Outreach Director
With over 13 years of experience in the field of substance abuse and addiction, Joe brings expertise and compassion to his role as the Community Outreach Director at The Recovery Village Palm Beach at Baptist Health. When Joe first learned about Advanced Recovery Systems' treatment facilities, he realized he wanted to be part of the team, and that's what drove him to change career paths. He saw the need for high-quality care. He interacts with new guests and their families, providing crucial support and guidance during this vital step in the recovery process. Joe is in long-term recovery and is very passionate about helping people through the recovery process.
Sharon Leonard
Community Outreach Associate
In Sharon's role with The Recovery Village Palm Beach at Baptist Health, she'll draw on her 11 years of experience in the substance abuse industry to manage her accounts and strategize with her team. In Sharon's previous experience with Recovery Associates, she held various roles of increasing responsibility, including Admissions Coordinator, House Manager, and Operations Manager. In her words, Sharon's greatest strength is her "ability to connect with referents on an intimate level," and doing so is among her favorite things about working in this industry.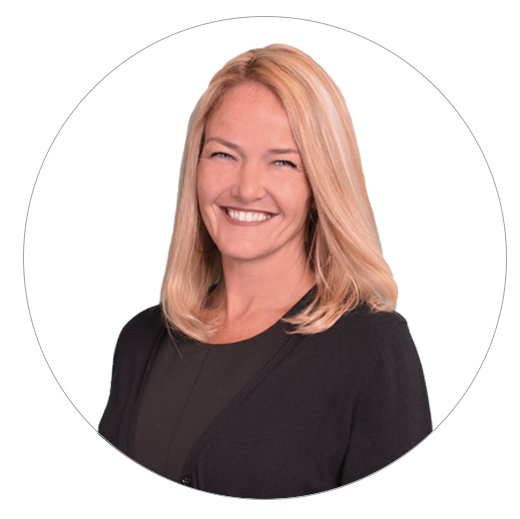 Heather Ann Adams
Community Outreach Coordinator
Heather Ann Adams brings a wealth of Business Development experience to her role at The Recovery Village Palm Beach at Baptist Health, where she hopes to work together with her team to employ innovative strategies and ideas for recovery. Her greatest strength is the ability to connect with others. In her 18 years working in the medical industry, Heather has built an impressive book of business – she knows what it takes to engage with the local community and spread the word about ARS' services. Outside of work, Heather is a board member of Women Empowering Women and holds an Occupational Associates degree in Cardiovascular Therapy.
Our Team Can Help You Overcome Addiction
Do you struggle with drug or alcohol addiction? Need to find treatment for a friend, family member or other loved one? Our dedicated team connects people like you with high-quality rehab programs, both at our facility and elsewhere.
Caring representatives are available at any time to take your call, answer your questions and help you find treatment that matches your needs. Call today to get started toward a brighter, healthier future.