Medical Detox in South Florida
You don't have to face withdrawal by yourself. Our team of experts can support you to ensure that your detox experience is as safe and comfortable as possible, reducing the risk of relapse.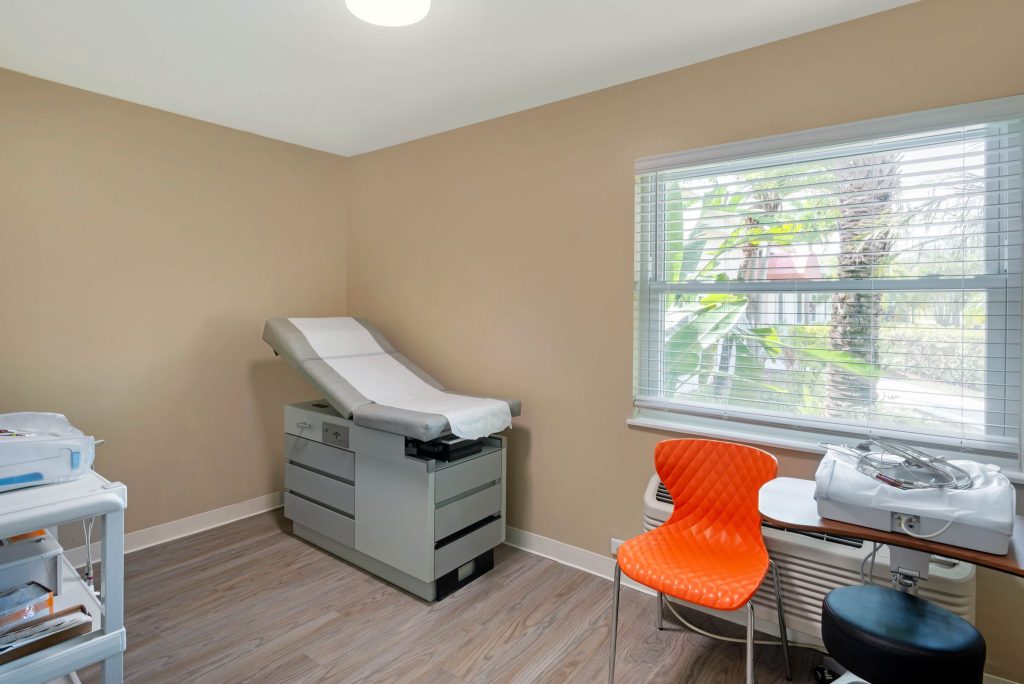 Medical Detox at The Recovery Village Palm Beach
Medical drug and alcohol detox is a critical starting point of addiction treatment. During a medically supervised detox, the body eliminates all drugs and alcohol from its system, which can lead to difficult and sometimes dangerous withdrawal symptoms. Our dedicated medical team provides round-the-clock supervision and treatment for any side effects, ensuring that detox is as safe and comfortable as possible.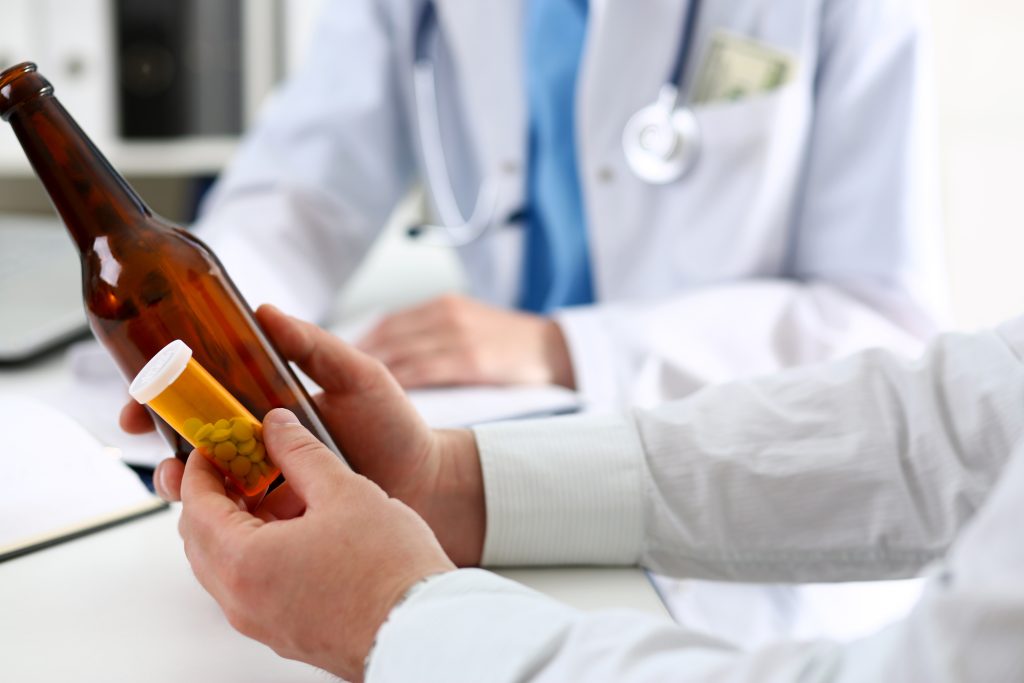 Is medical detox right for me?
Medically supervised detox may be required to safely stop using drugs or alcohol if you experience any of the following:
I've tried stopping by myself before and it didn't work
I use drugs or drink alcohol to avoid uncomfortable withdrawal symptoms
I've used drugs or alcohol in large amounts or for a long time
I'm addicted to alcohol or benzodiazepines, where withdrawal symptoms can be fatal
What to Expect In Our Medically Assisted Drug and Alcohol Detox
Before medical detox, we conduct a thorough assessment of each patient's drug and alcohol use, physical and mental condition, as well as any co-occurring disorders. This comprehensive evaluation allows us to develop a customized treatment plan.
At our Palm Beach facility, patients undergo detox in peaceful rooms with round-the-clock medical support. Medications are administered as needed to alleviate withdrawal symptoms, and nutritious meals are provided to support overall health and well-being.
Speak with Admissions
Speak with a Recovery Advocate who can help answer your questions and get you started in treatment that's right for you.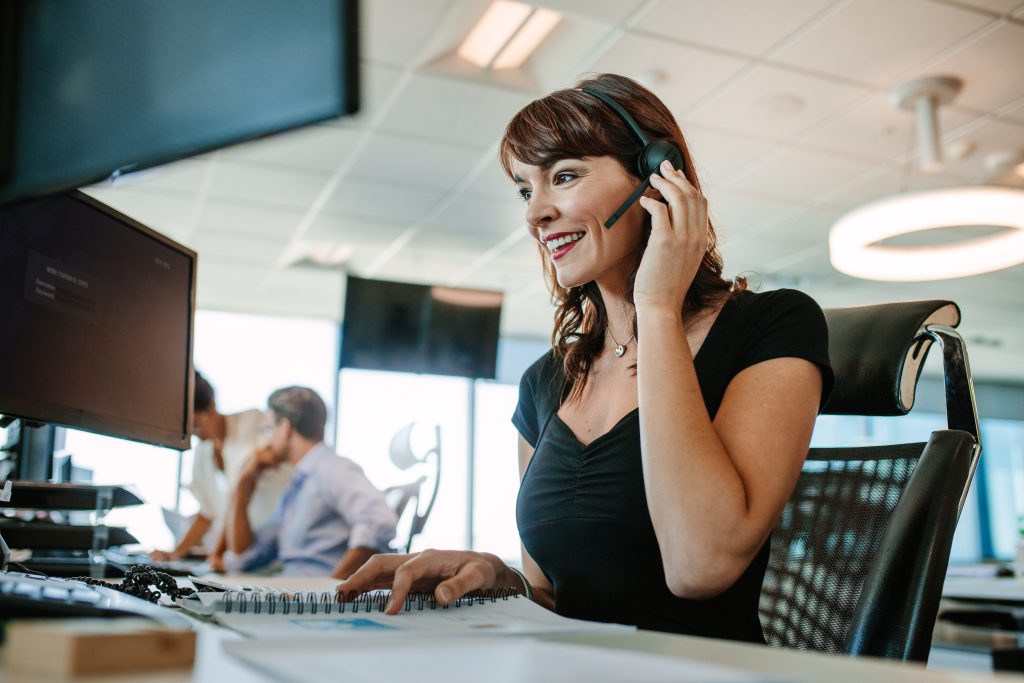 Using Insurance for Medical Detox
The Recovery Village at Baptist Health is in-network with most national and local insurance providers. We can confirm your insurance benefits or discuss private payment options with you.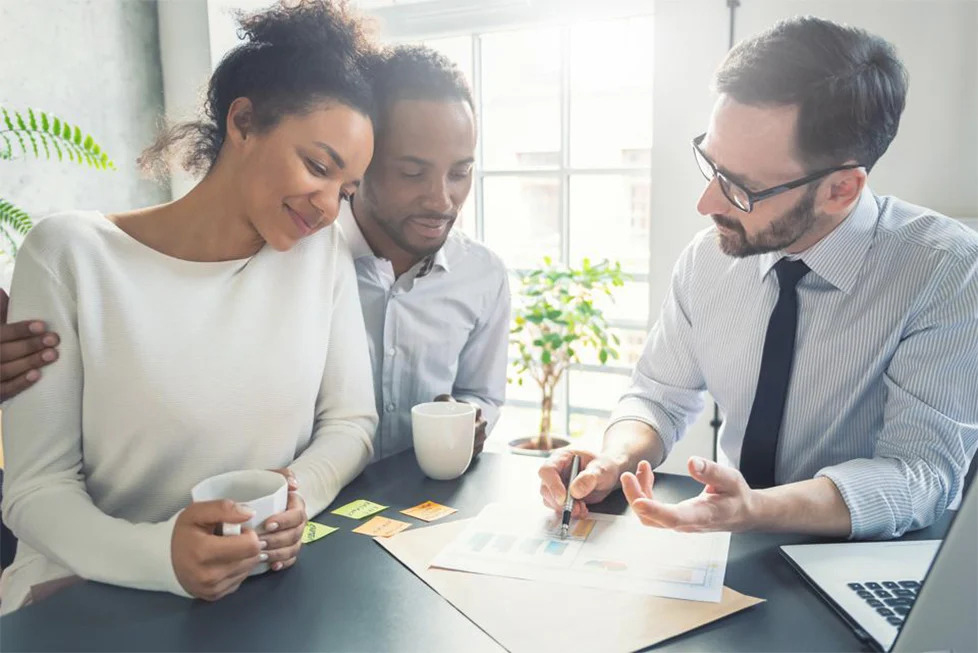 What Our Patients Say
You're not alone in your struggle with drugs or alcohol. Read our reviews to learn why The Recovery Village at Baptist Health could be the best fit for your recovery needs.
About Drug and Alcohol Detox
During the medical detoxification process, clients cleanse their bodies of drugs and alcohol under the care of medical professionals who help them manage withdrawal. Symptoms of withdrawal can be simply uncomfortable, or they can be life-threatening, depending on which substance(s) a person regularly used, and for how long they used it.
Though it is not always necessary to begin treatment with medical detox, rehab facilities generally do so since a successful medical detox reduces physical discomfort and promotes safety and commitment to recovery. These efforts can set the tone for a person's recovery from addiction.
Who Needs Medically Supervised Drug and Alcohol Detox?
A person who has been using a substance for an extended time is likely to need medical detox to treat symptoms of withdrawal.
If someone has been taking one of these drugs, detox care is likely to be needed:
Sleep medications (Ambien, Restoril)
Heroin
Prescription opioids (fentanyl and related products, oxycodone, OxyContin, hydrocodone, Vicodin, tramadol, buprenorphine products like Suboxone)
Stimulants (Adderall, Concerta, Dexedrine, Vyvanse, cocaine, methamphetamine, Ecstasy)
Why Is Medical Drug and Alcohol Detox Necessary?
Even for the most well-supported patients, the process of medical detoxification can be a daunting challenge during a delicate time. Medical detox provides a helpful structure and accountability, as well as guidance from professionals to help navigate complex situations.
The medical detox process provides 24-hour support and serves as an excellent template for a sustained recovery. Research shows that people who complete medical detoxification at the beginning of their recovery efforts have better outcomes than those who do not.
How Does Medically Monitored Drug and Alcohol Detox Work?
Medical detox works to cleanse a person's body of all traces of drugs and alcohol so that they can begin recovery with a new foundation.
Medical detox programs directly address the physical manifestations of drug and alcohol addiction. These consequences include tolerance and dependence. The brain and body are chemically changed when drugs are used regularly. Some of the most significant changes are in chemical messengers called neurotransmitters. Two of the most important ones are serotonin and dopamine, which help regulate feelings. Those chemicals surge with the use of certain drugs, creating a feeling of euphoria, or a high.
However, with constant use, drugs have a decreasing influence on neurotransmitters. More of a drug must be taken to experience the same effect. That state is called tolerance. Over time, the body becomes so accustomed to drugs that without it, the body becomes unstable. That state is called dependence. Abruptly stopping the use of a drug while in this state leads to withdrawal.
More FAQs About Medical Detox
How long is medical detox?
The duration of medical detox varies depending on several factors such as the substance used, withdrawal symptoms, and physical health. Generally, clients complete medically supervised detox within 5-7 days.
Can I detox at home?
We strongly discourage at-home detoxification. Withdrawal can be challenging and discouraging, increasing the risk of relapse and overdose. Certain substances, such as alcohol and benzodiazepines, can have life-threatening withdrawal symptoms that require immediate medical intervention.
Will I receive methadone, suboxone, etc., during detox?
The Recovery Village at Baptist Health offers medication-assisted treatment (MAT) as medically appropriate. Your clinical team will determine your needs and eligibility for MAT.
How can I pay for medical detox?
Insurance may cover some or all of the medical detox costs. The Recovery Village at Baptist Health can also work with patients without insurance to develop a private pay option.
Will I lose my job if I attend medical detox?
When attending medical detox and inpatient rehab, it is usually necessary to take a temporary leave from your job. Thankfully, there are laws in place to safeguard employees' rights and provide protection during their time in detox & rehab.
Explore Our Other Levels of Care
Our comprehensive range of treatment options and personalized treatment plans ensures that every patient receives professional care tailored to meet their individual needs.