Best Inpatient Drug & Alcohol Rehab in Florida
Starting addiction treatment can transform your life. Our dedicated team of Recovery Advocates is available 24/7 to help you get your life back.
Rehab at The Recovery Village at Baptist Health
Same-Day Admission
We're ready to welcome you. Our Recovery Advocates can guide you through the admissions process and change your life today.
Personalized Care
Our evidence-based treatment programs prioritize your overall well-being by addressing your physical, mental, emotional, and social needs in a personalized treatment plan.
Space to Heal
Experience a tranquil environment, comfortable rooms, and a range of engaging amenities that contribute to your healing process and empower you to create a new life in recovery.
South Florida Communities We Serve
We Accept Insurance!
We are in-network with with most major insurance providers including BCBS (Florida Blue), Cigna, Aetna, UnitedHealthcare/Optum, and Humana.
Depending on your insurance provider, policy, copay, and deductible, the cost of treatment could be significantly reduced – possibly free. Use our confidential tool to see if we are in-network with your provider.
Why Recover With Us?
Addiction is a treatable disease, not a moral failing. At our Palm Beach & Miami centers, we take a patient-first approach and have an expert team in place to equip you or your loved one with the necessary tools, medical support and therapeutic guidance to reclaim your life.
Specialized treatment options
Video Resource
Things to consider when choosing a rehab.
Talk to Our Recovery Advocates
Our dedicated Recovery Advocates can answer your questions and offer the help you need.
Our Approach to Addiction Treatment in South Florida
Our evidence-based programs support you in building a new, substance-free life by helping you mentally, physically and emotionally through your entire treatment plan.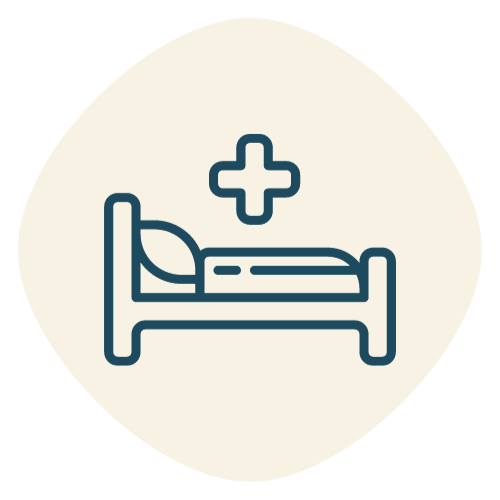 We prioritize your safety and comfort during withdrawal. Our 24/7 medical team promptly treats withdrawal symptoms for a smooth detox.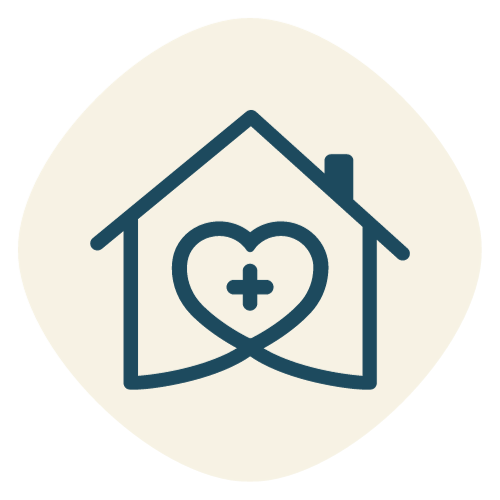 Living onsite at our Palm Beach facility provides intensive addiction treatment where you can fully concentrate on your recovery journey and gain essential tools to maintain sobriety.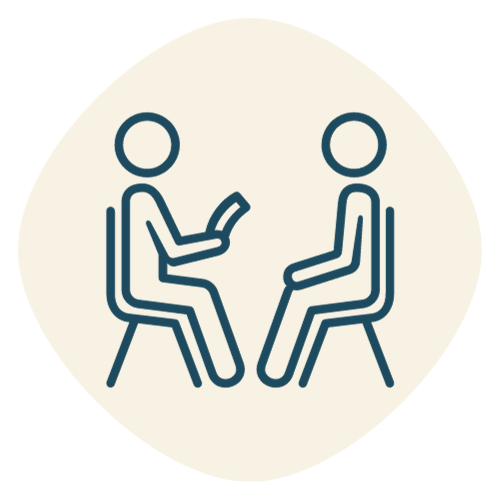 Patients in outpatient rehab can continue working, attending school, or managing their homes while attending scheduled appointments at our Miami office.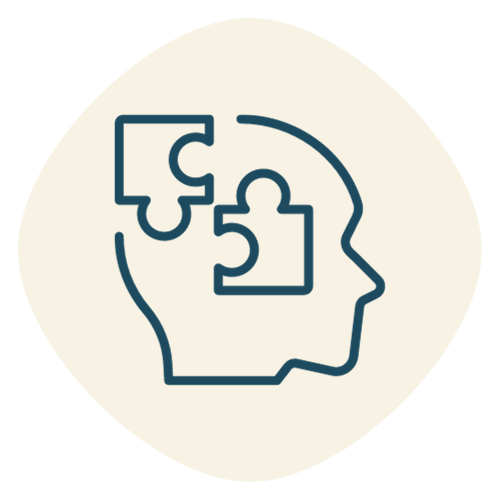 Combining treatment for substance use and mental health symptoms reduces your risk of relapse and improves overall outcomes.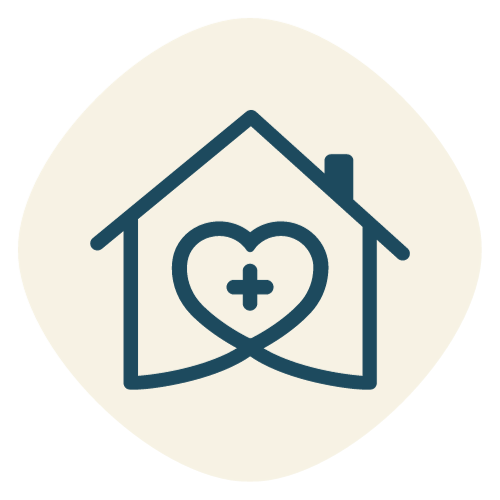 Specialized medications during treatment can provide relief from withdrawal symptoms, curb cravings, and discourage substance use.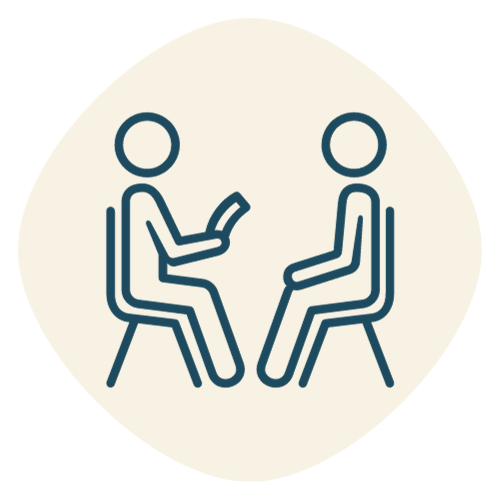 Our Nobu mental wellness app offers alumni the convenience of online teletherapy and supportive tools, so they can continue their life-changing treatment at home.
Our Programs & Services
Treatment Programs
Medical Detox
Inpatient/Residential Rehab
PHP/Partial Hospitalization Program
IOP/Intensive Outpatient Program
Outpatient Rehab
Dual Diagnosis for Co-Occurring Disorders
Medication-Assisted Treatment (MAT)
Teletherapy for Addiction & Mental Health
Aftercare
Family Therapy
Specialized Services
Addiction Focused Healthcare
Trauma-Informed Care
Case Management
Chef-led Nutrition Program
Therapies & Peer Support
One-on-One Counseling
Group Therapy
Cognitive-Behavioral Therapy (CBT)
Dialectical Behavior Therapy (DBT)
Motivational Interviewing (MI)
EMDR Therapy
Trauma-Informed Care
12-Step Groups
SMART Recovery
Weekly Recovery Compass
Cognitive Processing Therapy (CPT)
Amenities & Activities
Swimming pool
2 Fully equipped gyms
2 basketball courts
Outdoor volleyball court
Yoga
Badminton
Meditation garden
Entertainment lounge
Therapeutic animal visits
Offsite field trips
Aftercare
Relapse prevention plan
Online teletherapy through Nobu
Medical & therapeutic referrals
Sober living recommendations
Local support group recommendations
Alumni network
What Our Patients Say
You're not alone in your struggle with drugs or alcohol. Read our reviews to learn why The Recovery Village at Baptist Health could be the best fit for your recovery needs.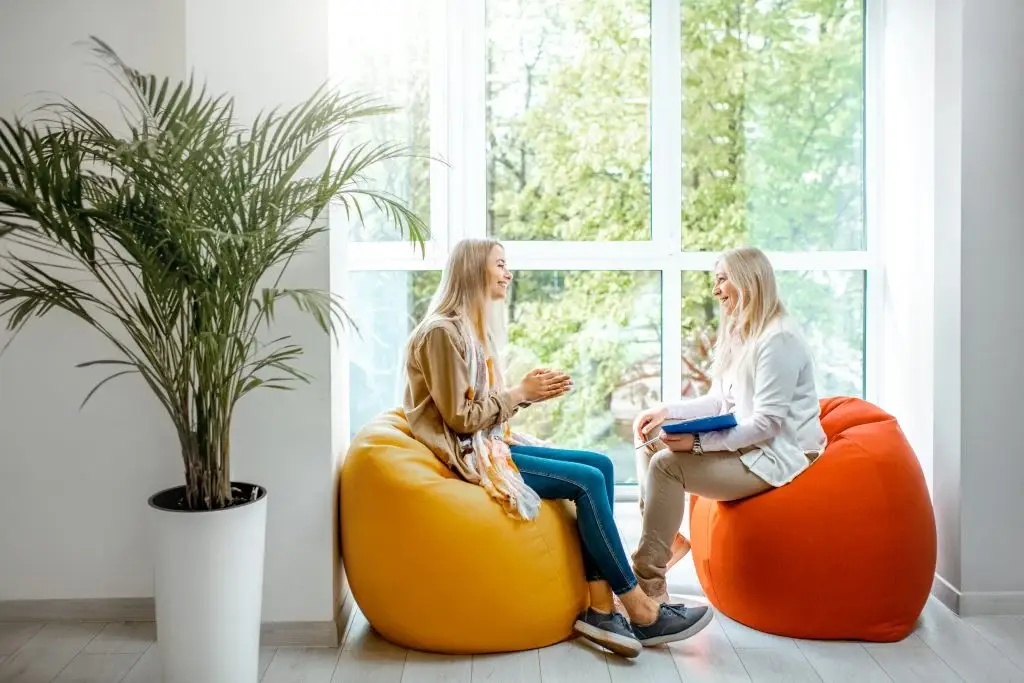 It's Time To Get Your Life Back
We're available to answer questions, confirm your insurance benefits and schedule personalized treatment that works for you.