Veteran Support At The Recovery Village At Baptist Health
Professional addiction treatment can help you get your life back. Our experts are trained in advanced techniques that can meet veterans' unique needs.  
Your Recovery Is Our Mission
The Recovery Village at Baptist Health is a proud member of the Veterans Affairs' Community Care Network (CCN). Our private addiction treatment facility actively partners with the VA to expand veterans' access to exceptional care within the community, ensuring they receive the highest level of support.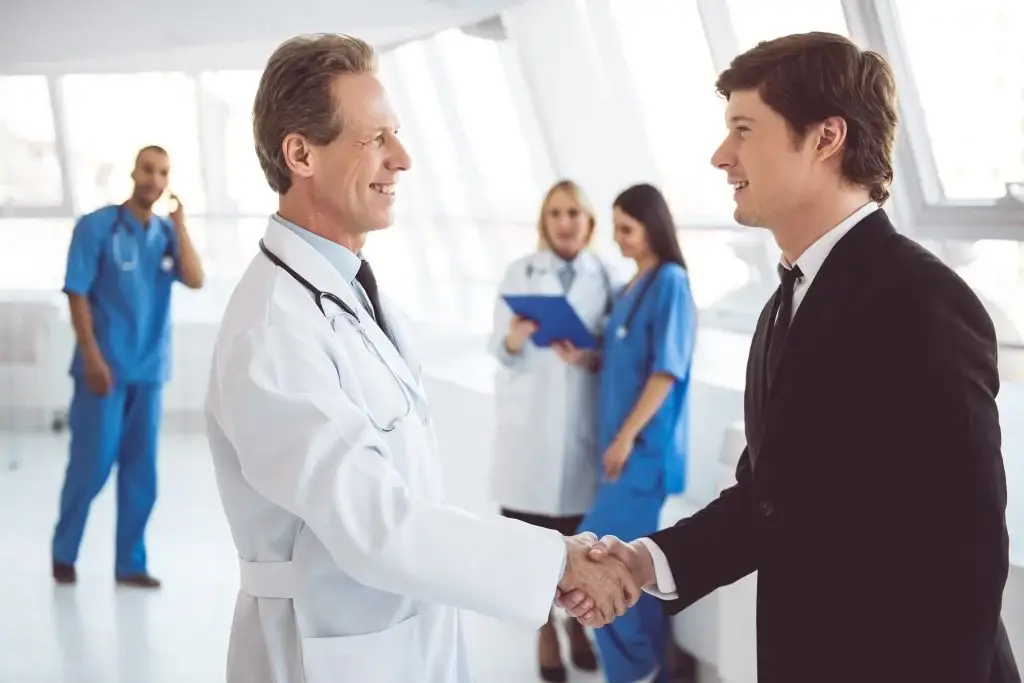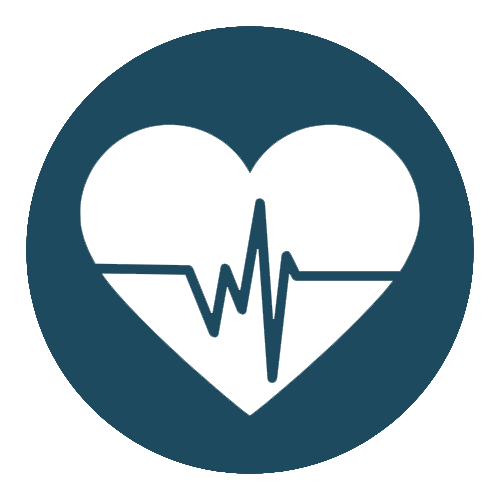 Experienced Clinicians
Veterans often self-medicate with drugs or alcohol to forget their traumatic experiences. Our clinicians are specially trained in trauma-informed care for addiction and mental health issues so veterans can get the help they need.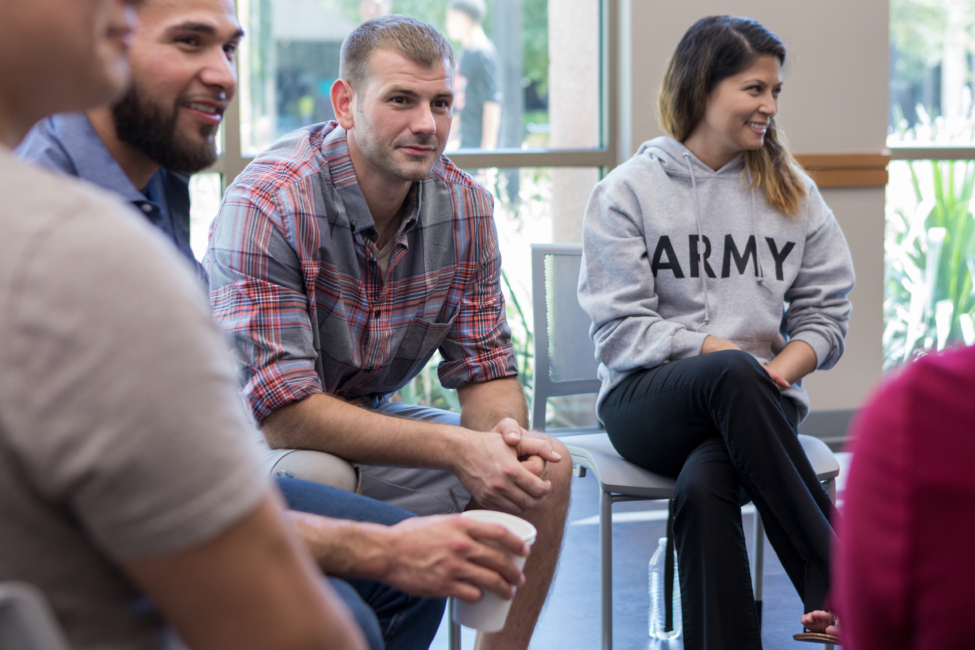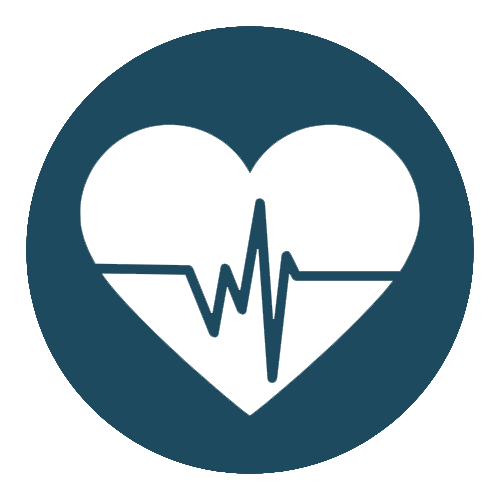 Dual Diagnosis Care
High-quality addiction treatment does not target substance use alone. Our facilities treat addiction and mental health conditions like PTSD, depression and anxiety in one treatment plan for a more robust recovery.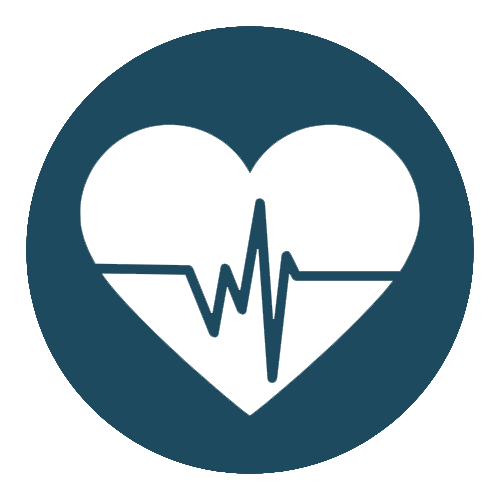 Specialized Therapies
Our facilities offer eye movement desensitization and reprocessing (EMDR) therapy and cognitive processing therapy (CPT), two advanced and life-changing techniques that directly target traumatic memories and help veterans process them.
Working With Your VA Health Insurance
Our Veteran Advocates can work with the VA to help you navigate your health insurance benefits and determine your eligibility for treatment with us. We're with you every step of the way to ensure you get high-quality, specialized veteran addiction treatment as quickly as possible.
Treatment Programs for Veterans in South Florida
Our treatment methods are rooted in evidence-based practices that have been extensively researched and refined over many years. With our wealth of experience, we can help you get a fresh start, free from the grip of drugs, alcohol and trauma.
Meet Our Veteran Advocates
Let our experienced Veteran Advocates help you navigate the VA and get treatment that works. Several of our Advocates are veterans themselves.

Include these individuals from BD team nest profiles:
It's Time To Get Your Life Back
We're available to answer questions, confirm your insurance benefits and schedule personalized treatment that works for you.