Hailey Shafir, LCAS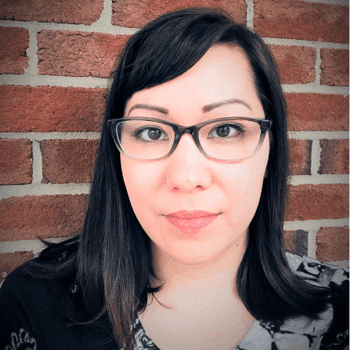 About
Hailey Shafir is a licensed therapist with over a decade of experience supporting the recovery of those struggling with mental illness and addiction. In her career she has developed several specialty areas of practice including behavioral addictions, anxiety disorders, trauma, and impulse control disorders. She has received additional training and certification in several different treatment modalities including Motivational Interviewing, Cognitive Behavioral Therapy, Family therapy, and Trauma Focused Cognitive Behavioral Therapy.
Hailey graduated from North Carolina State University with a Masters in Clinical Mental Health Counseling. She went on to earn credentials as a Licensed Professional Counselor and a Licensed Clinical Addiction Specialist. She is also a board approved supervisor for new mental health and addiction counselors and is a Certified Clinical Supervisor and a Licensed Professional Counselor Supervisor.
She is passionate about improving public understanding of mental illness and addiction and works as an online content writer and medical reviewer for several websites, as well as helping to develop online recovery programs for people struggling with these disorders. She also works to advocate within her field for improved quality of services and has developed a number of professional resources for therapists, including Plan-it Therapy cards and a host of online trainings.
Latest Articles