Ryan Scott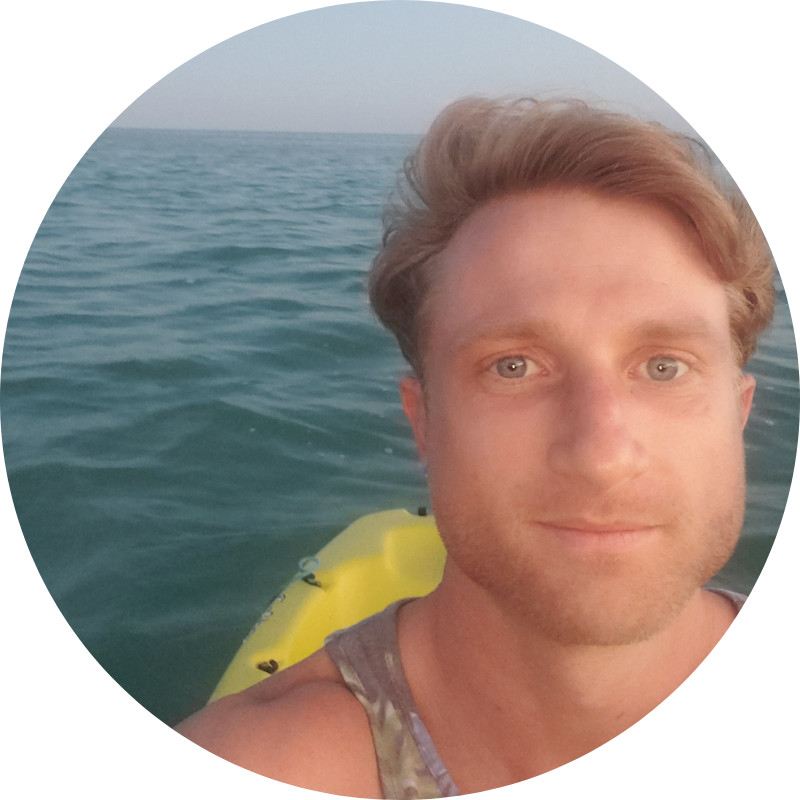 Recovery Ambassador
About
Ryan Scott graduated from addiction treatment at The Recovery Village at Baptist Health. In a recent interview, he shared his recovery story, hoping to inspire others to seek the help they need: 
When did you realize you wanted to get treatment?
"When I relapsed after working my 12 steps." 
Why did you (or your loved one) choose our treatment center?
"High reviews." 
What part of your treatment was the most helpful?
"The group therapy sessions. The therapists were able to explain the psychological, physiological and society influences and how they interacted in my life." 
Who made the biggest difference in your recovery journey?
"Freddy, who is one of the therapists at the center. Her explanations and ability to convey ideas still stick with me." 
How has your life changed after getting treatment at our center?
"My self-image is much better. I no longer look at myself as just an addict that will never be anything else. Now I understand that I am a complex person who happens to have addictive tendencies." 
How would you encourage someone else who needs treatment?
"It sucks at first but gets so much better if you give it your all."