Kanika Sharma-Mittra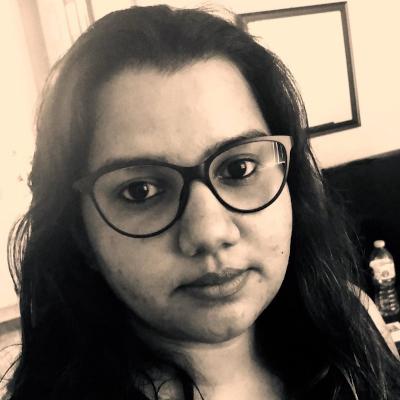 About
Dr. Kanika Sharma-Mittra received a 5-year fellowship for pursuing her doctoral studies from the UGC, Government of India, and received a PhD in Life Sciences. She has also received a Certificate in Medical Writing and Editing from the University of California, San Diego.
Her doctoral research at CSIR-Indian Institute of Chemical Biology, India, was based on the evaluation of wound healing characteristics of a placenta-derived drug and resulted in 6 peer-reviewed publications and 1 book chapter. She has written content involving FDA drug regulations, addiction treatment, biochemistry, biophysics and oncology.
Dr. Sharma-Mittra is passionate about combining her scientific research skills and her writing skills to convey important information that can positively affect people's lives. She is a motivated and skilled communicator (oral and written), experienced in cross-functional project management, and possess a disciplined work ethic.
Latest Articles