A Partner You Can Trust in South Florida
Your referral could be the beginning of your client's long-lasting recovery. The Recovery Village at Baptist Health's Palm Beach and Miami locations are physician-led treatment centers you can trust. 
We Can Help Your Patients Heal
Our evidence-based treatment programs offer comprehensive care for addiction and co-occurring mental health disorders. These programs are designed to be personalized and flexible, catering to the specific needs of each patient. With a full continuum of care, our clients transition through different stages of treatment, receiving the right amount of rehabilitation support at each step.
Our experienced medical team has empowered thousands of patients to regain control over their lives and break free from addiction. By working together, we can offer your clients the greatest chance of achieving a healthier future.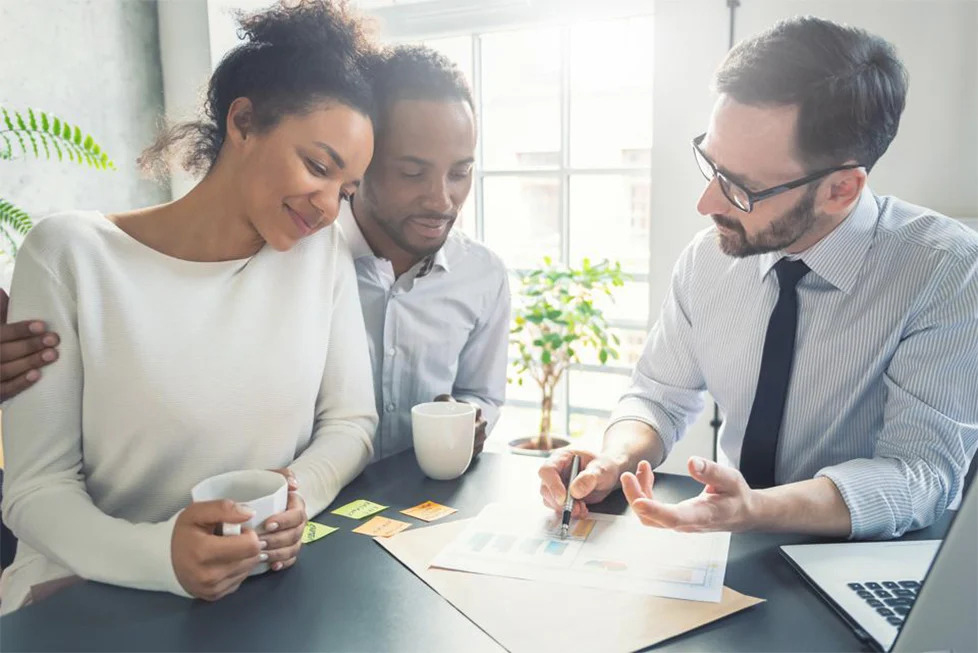 The Recovery Village at Baptist Health Can Help You Succeed
Our Palm Beach and Miami locations work with esteemed medical professionals throughout South Florida to grow and connect addiction recovery resources across our community.
Beyond referrals, our community outreach team offers in-service events along with live and on-demand webinars that can help fulfill continuing education requirements.



Meet Your South Florida Community Outreach Team
We work with many different referral sources to connect people to life-changing care, and we strive to make our referral process quick, easy and hassle-free.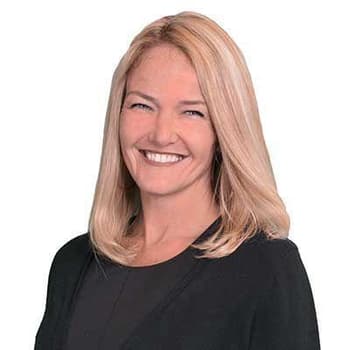 Heather Ann Adams
Community Outreach Director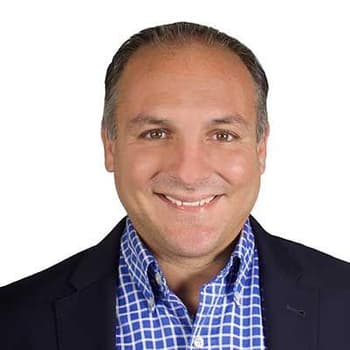 Joe Fiorello
Senior Community Outreach Coordinator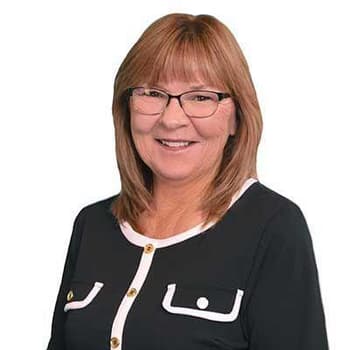 Sharon Leonard
Senior Community Outreach Coordinator & Mentor
Want to Join our Team?
Join The Recovery Village network of addiction treatment facilities as we change lives for the better.